11 Nov, 2014
14 Comments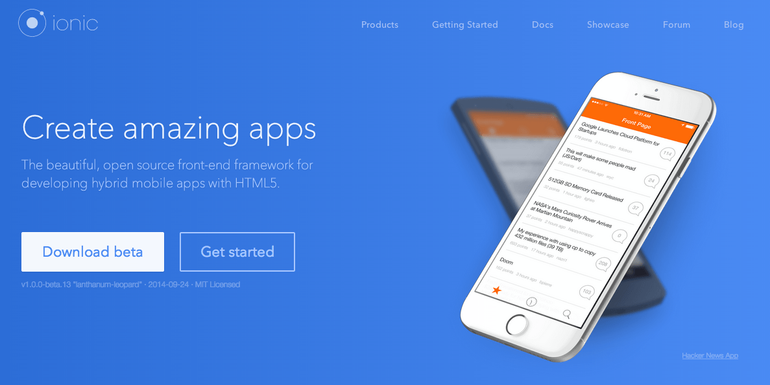 Airport Parking Shop is an established online comparison website that's just celebrated its 11th year. Over the past few years we have watched as mobile (and tablet) usage has soared from just 8% of our traffic in October 2011 to 44% in October 2014. We couldn't ignore this trend and so earlier this year we took the plunge and completely rebuilt our site with a mobile friendly responsive design.
Despite now having a very functional and mobile optimised site, with mobile use set to exceed 50% in the next few months, the next logical step was to offer our mobile users a more native experience so we decided build a dedicated app for both Android and iOS.
05 Nov, 2014
No Comments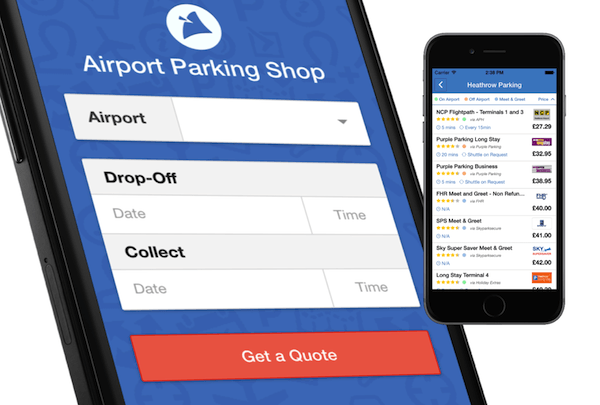 Still buzzing from all the excitement of our last challenge of building a responsive website, the team here at Airport Parking Shop decided to make things for UK travellers even easier. Our mobile app – Airport Parking Shop mobile app – was launched in October, making it a useful addition to the apps developed here at Fubra Ltd.
The app is free to download from App Store and Google play and was developed in preparation for the inevitable change: we forecast that by January 2015 more than half of the visitors to Airport Parking Shop will be accessing it on a tablet or smartphone. Read More