01 Aug, 2014
Jurga Sefton
No Comments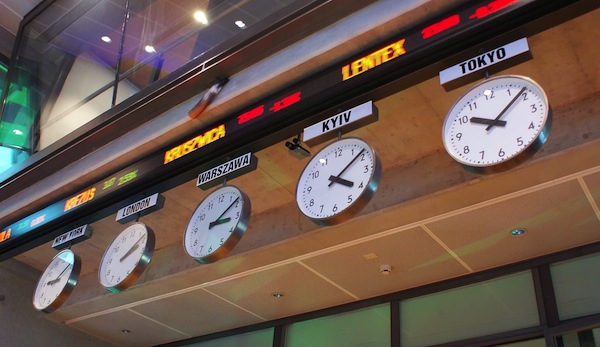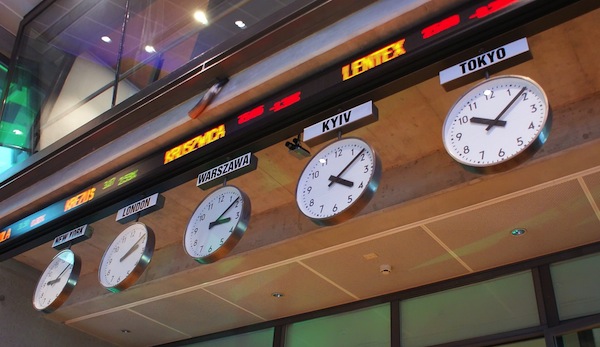 Jet lag, or desynchronosis to give it its proper medical name, is a physiological condition resulting from a disturbance to the body clock when travelling rapidly from one time zone to another. Passengers travelling by ship are less likely to be affected as their body clocks have longer to adjust, but for travellers flying across different time zones it can be a real problem and the further you go the worse the effects are.
It varies from person to person but jet lag usually lasts several days and as a rough guide you can expect the disruption to last one day per time zone crossed. This means that if you are spending a fortnight in New Zealand, you could well spend the majority of your holiday feeling lethargic and not quite with it.
The body's circadian rhythm (or body clock) is set to our local time so that we feel tired at night, alert in the morning and ready to eat at set times of the day. Travelling east to west or vice versa means that we cross various time zones resulting in us either having difficulty sleeping when we have travelled west to east, or wanting to sleep early in the evening when we have travelled east to west. It is easier to delay our bedtime than make ourselves sleep when we are not tired so, in general, flying east to west is easier to cope with.
Who does it affect?
People who have a very rigid routine for going to bed and getting up in the morning will find it harder to adjust to a different time zone. Conversely babies and young children who are used to falling asleep during the day will find it easier. Jet lag seems to hit the over 60s hard, although the reason for this is not known. Read More
---