23 Nov, 2015
Alice Fowler
No Comments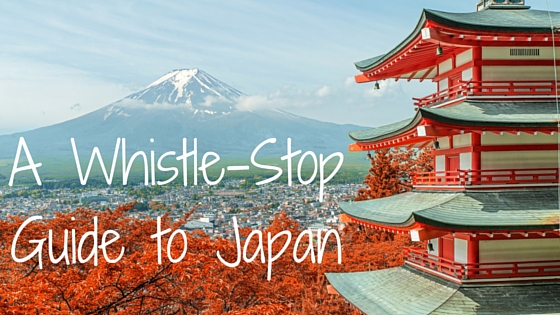 So you wanna go to Japan? It's an incredible country, rich in culture with some beautiful towns, cities and scenery. Having spent a year living there, I thought I'd put together this whistle-stop list of areas you should consider going to!
A few things before I begin, if you are flying from Europe do be prepared for the long flight.  If you fly direct you are looking at around 12 hours, and if you make a stop your total travelling time can be anywhere from 18-24 hours! These top tips on how to survive long haul flights may help you cope with the journey.
Secondly, the time of year you choose to go is also important. Here's a quick summary of what to expect!
---