12 Nov, 2015
No Comments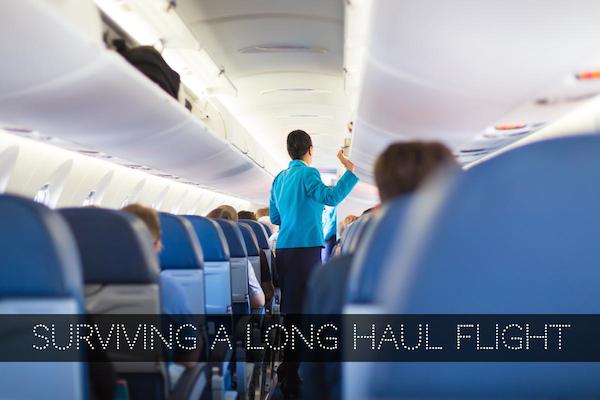 Whether it's for business or pleasure, long haul flights are … well, not much fun, especially if they are frequent in your schedule. After all, spending any more than 6 hours in a (usually) cramped seat, surrounded by people you don't know can feel like an extremely long time, but spare a thought for those who fly routes such as Dallas to Sydney, that's almost a 17 hour flight NON STOP. If you're planning on boarding a long haul flight anytime soon, then you're going to need to know how to survive. We've put together some our best tips for you – Bon Voyage!
17 Oct, 2013
No Comments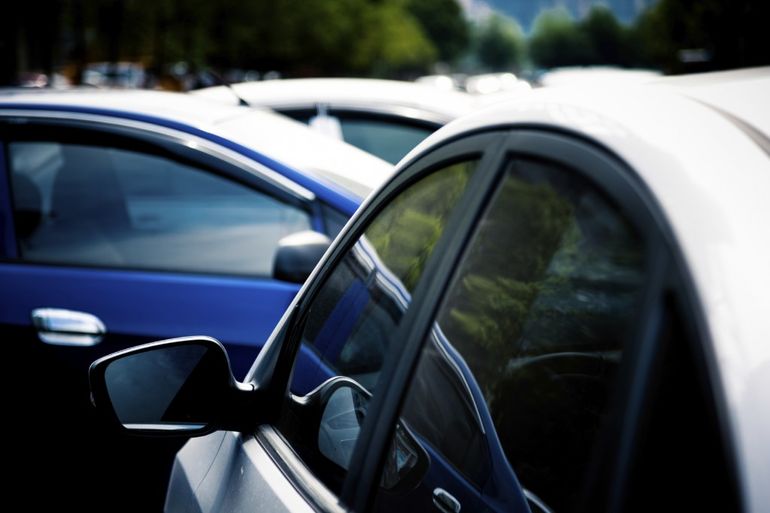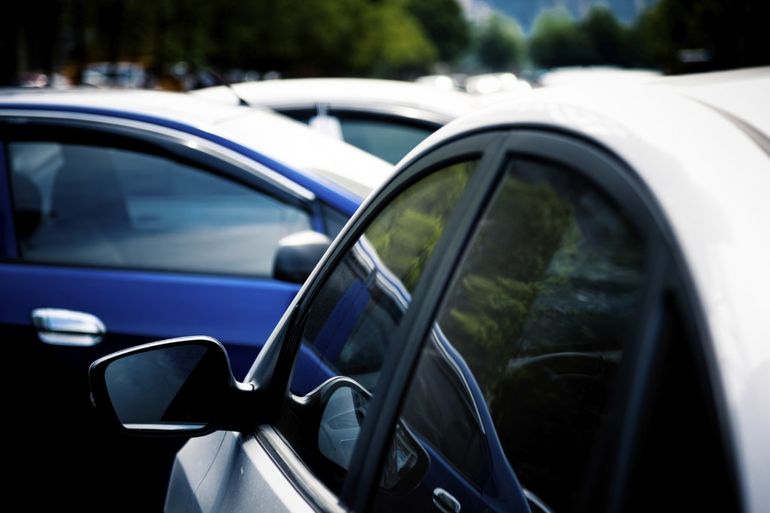 QUESTION:
I haven't left my car at an airport before and was wondering if there was anything I needed to do in order to prepare my car for airport parking? Thanks.
ANSWER:
Normally you shouldn't need to do anything special to your vehicle before you leave it at the airport.
If you are parking your car yourself either at an on-site or off-site car park and retaining your car keys, you might want to consider the following:
– Write down the number of your parking space on the back of your airport parking confirmation.
– Ensure you closed all the windows, as there's always a good chance of rain in the UK.
– Do not leave any valuables in your car.
– Don't leave the interior light on (might seem obvious but it does happen!).
– Put the handbrake on, so it can't roll away.
If your preferred airport parking involves handing over the car keys and letting the parking attendant park the vehicle for you, it's worth bearing this in mind:
– Make a note of the mileage. Some of the car parks warn the car owners that they might need to shift the cars around or even move them to a different location while you are away, so you shouldn't be worried that there's some extra mileage upon your return. Read More