02 May, 2016
No Comments
Oh yes, there's more! The final part of our travel trends series  based on the findings from the ABTA brings you the last few destinations that everyone is talking about. It's about time to get booking those flights!
Peru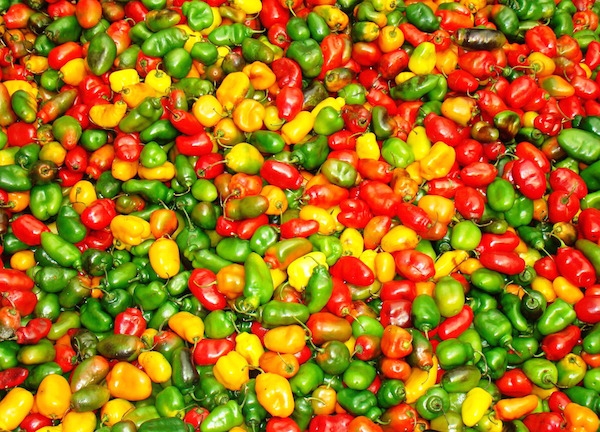 Average flight time from Heathrow: Under 13 hours direct to Lima.
You've got to go in: May – September is an ideal time to go as the weather is dry and you will be able to enjoy most of the attractions that have pulled you to Peru. Read More
29 Nov, 2015
No Comments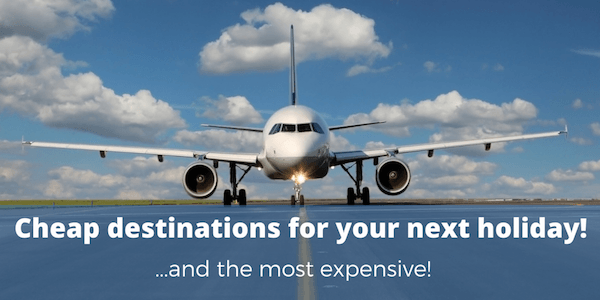 Holidays! Stunning destinations, a warm pool, hotel staff waiting on your every desire… That's the dream, but realistically your wallet is groaning at the thought of it. It doesn't have to be that way – there may be many locations that jump to mind when you think of certain types of holiday, but whether it's a long weekend with the lads, a romantic getaway with your significant other or a city break, there are plenty of options that won't leave you too out of pocket.
We've looked at costs in locations around the world to bring you some awesome suggestions to save you money for your next holiday – no matter what you want to be doing! Read More