14 Feb, 2017
No Comments
Following the success of our Zante: the unlikely family destination blog, we thought here at APS a new year would be a great chance to showcase three of the top unknown holiday destinations for teenage groups and family holidays alike! We'll kick things off with our first instalment of our three part mini series, starting with Croatia!  Read More
13 Jan, 2017
No Comments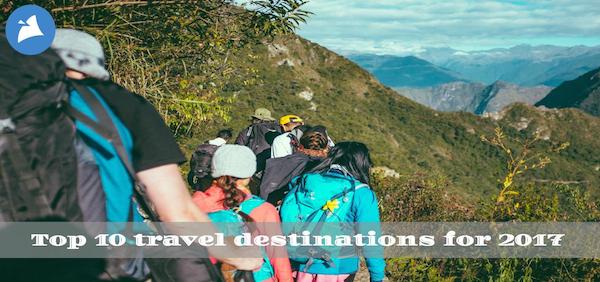 Looking for some travel inspiration for the year ahead? You're in the right place.
Take a look at the top 10 travel destinations for 2017 below …
04 Apr, 2016
No Comments
So now that the 4 day Easter Weekend is a distant memory, isn't it about time we started thinking about our summer getaways and winter sun breaks?!
With new flight routes and airlines continuously added to the World's airports, jetting off around the world has never been easier. 
In their 2016 Travel Trends report, The ABTA have highlighted 12 top destinations to visit this year, so we thought we'd bring you a mini spotlight series to showcase why these places deserve a stamp in your passport! Read More
11 Nov, 2015
No Comments
As a country in general, France has a lot to offer for people of all ages. With an estimated 17 million British visitors a year alone, it is fair to say it is an extremely popular tourist destination. Given this fact, we thought you might like to take a look at the following list to explore a variety of places to check out across Northern France; with a range of activities including historical events and live performances in stadiums there is something for all types of holidaymakers!