12 Jun, 2014
Jurga Sefton
No Comments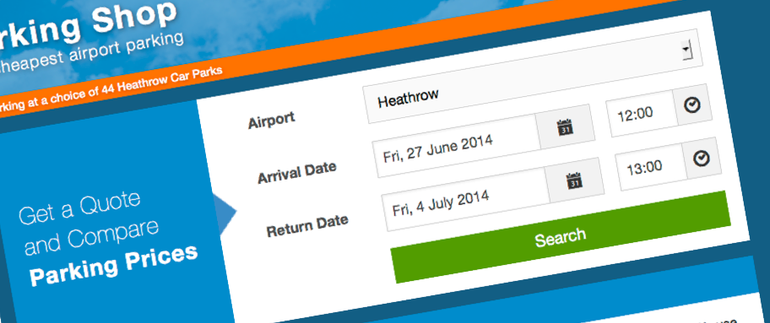 At the beginning of June this year Heathrow has proudly presented and opened the revamped Terminal 2, also named the Queen's Terminal. We look at what parking options T2 has to offer.
Parking at Heathrow Terminal 2
Heathrow's on-airport Long Stay car parks serve all Heathrow terminals, including T2. When comparing the prices for Heathrow Airport Parking, you will be presented with a range of results – you can can then choose which T2 car parking is best suited for your needs and budget.
Heathrow Business Parking service is ideal for business passengers and is located just minutes from Terminal 2, with frequent shuttle buses to and from T2 which only take 4-8 minutes.
T2 Car park directions
Getting to the T2 Short Stay park is easy – simply follow the directions for Terminal 2 and you will see the car park signposted.
Need to drive to Long Stay Car park at T2? When approaching Heathrow Airport follow signs for Long Stay (T1 to T4). Once inside the car park follow signs to the correct zone for the terminal that you require. One of the two shuttle bus services operating from the car park takes passengers to T1, T2 and T3, the other one is for T4.
For Business Parking at Terminal 2 you will need to follow signs for Heathrow Airport, Business Parking (T1, T2 and T3).
Terminal 2 Valet Parking Reception is situated on the Terminal 2 Departures forecourt, park in a designated bay and register your arrival at Reception.
To compare on-airport and off-airport parking options at Heathrow Terminal 2 head over to our Heathrow Parking page and run a quote search from there. Read More
---