08 Mar, 2016
27 Comments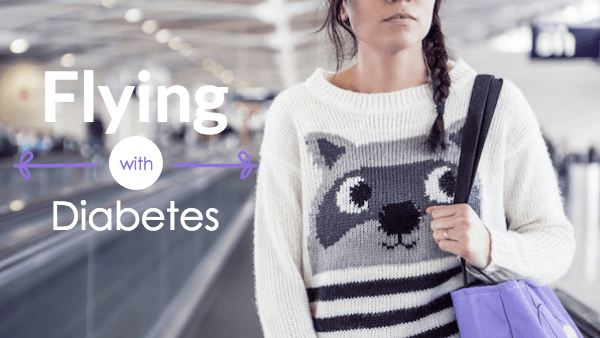 It is estimated that 3.5 million people in Britain have been diagnosed with Diabetes, with 10% of adults being Type 1. Of the 31,500 children that have been diagnosed, 95.1% of them are also Type 1.
What is Type 1 Diabetes?
When the body is no longer able to produce insulin because the insulin producing cells in the body have been destroyed.
What is Type 2 Diabetes?
This occurs when the insulin that's produced in the body doesn't work correctly, or when insulin producing cells are unable to create enough insulin.
Flying with Diabetes
As we know, when it comes to hand luggage, security in UK Airports is pretty strict; no liquids over 100ml, restrictions on the size of your bag and of course, no sharp objects!
So what happens when you come to fly but happen to have Diabetes for which you may need a high glucose drink or an injection of insulin? Are airports willing to let you take your 150ml can of Coke and your glucose monitor through security without question? Read More
13 Oct, 2014
No Comments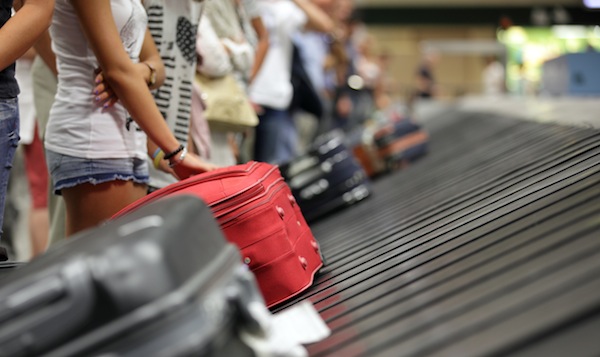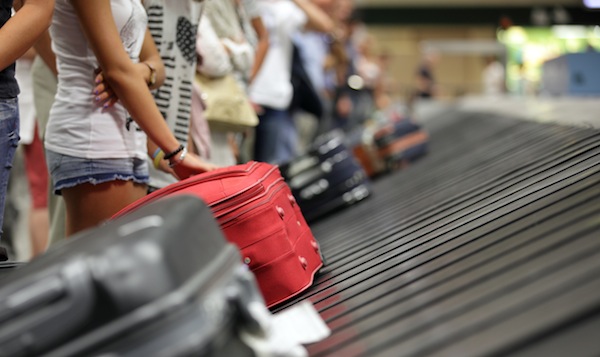 In the wake of mounting pressure on the government to follow America's example in introducing screening for Ebola at airports, an announcement was made last week, following advice from the Chief Medical Officer.
Enhanced screening measures will be introduced at London's Gatwick and Heathrow airports as well as at Eurostar terminals. Passengers facing screening will be those travelling from affected regions of West Africa (Liberia, Guinea and Sierra Leone) where measures are already in place for screening those leaving the country.
Interestingly, the World Health Organisation is of the opinion that screening those leaving a country is more effective than trying to screen those entering a country. Currently there are no direct flights from affected countries to the UK although travellers can obviously fly on a non-direct route transiting through a number of countries.
Those facing screening will have to give details of their recent travel history, their contacts and their onward travel arrangements. They may also be assessed by trained medical personnel rather than Border Force officers, particularly if they have a fever.  Advice will also be given on what to do should they develop symptoms after entering the UK. Read More