08 Mar, 2016
Franki Napolitano
29 Comments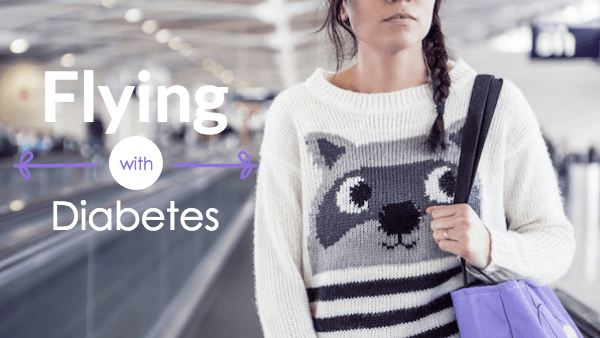 It is estimated that 3.5 million people in Britain have been diagnosed with Diabetes, with 10% of adults being Type 1. Of the 31,500 children that have been diagnosed, 95.1% of them are also Type 1.
What is Type 1 Diabetes?
When the body is no longer able to produce insulin because the insulin producing cells in the body have been destroyed.
What is Type 2 Diabetes?
This occurs when the insulin that's produced in the body doesn't work correctly, or when insulin producing cells are unable to create enough insulin.
Flying with Diabetes
As we know, when it comes to hand luggage, security in UK Airports is pretty strict; no liquids over 100ml, restrictions on the size of your bag and of course, no sharp objects!
So what happens when you come to fly but happen to have Diabetes for which you may need a high glucose drink or an injection of insulin? Are airports willing to let you take your 150ml can of Coke and your glucose monitor through security without question? Read More
---