23 Aug, 2016
No Comments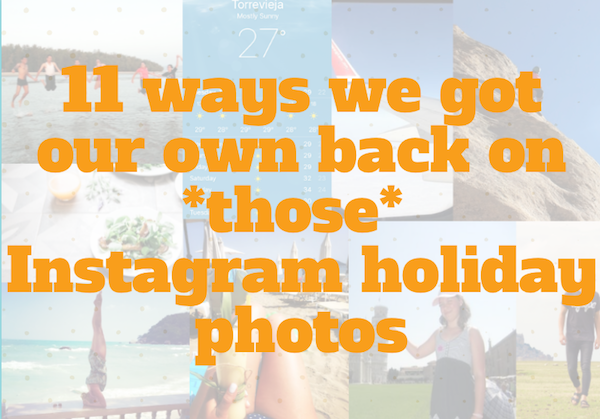 As we approach the end of the summer holiday season, it's only natural to want to reflect back on the fun we've had and memories we've created. We are visual creatures and we clearly love a pretty photo, so what's the bet we'd be right to guess that your social media news feeds have been awash with pre, mid and post holiday brags?!
"Look, I'm on holiday!"
Last month, we sent out the below Bingo card and asked our followers how many of them they are guilty of taking and posting. Read More
20 Nov, 2015
No Comments
We've all read them; complaints about a hotel, beach or attraction that seem too ridiculous to be real. We've also all seen those memes with witty captions to make a point, or get a laugh…
Well, we love both of these internet crazes, and so have put together 20 Must See, Ridiculous Reviews! Using our own memes with the hilarious comments we came across, we have created the perfect procrastination for a Friday! 
17 Nov, 2015
1 Comment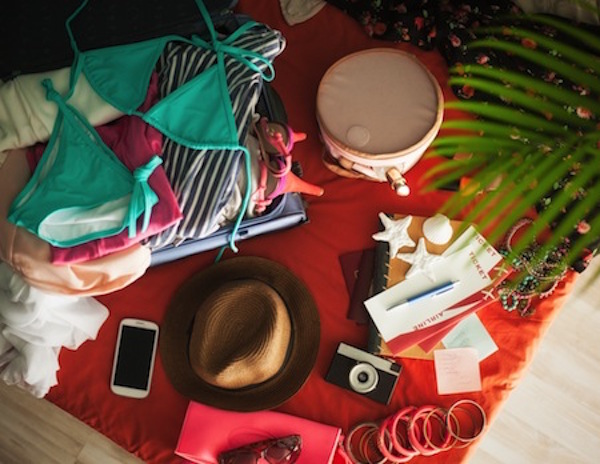 A while back, we put a survey out to our customers and followers, asking them to tell us all about the Best and Worst Memorable Holiday Experiences they have had over the years.
Questions ranged from a memorable trip to the airport, to being lost in translation and getting to know the locals.