09 Nov, 2015
6 Comments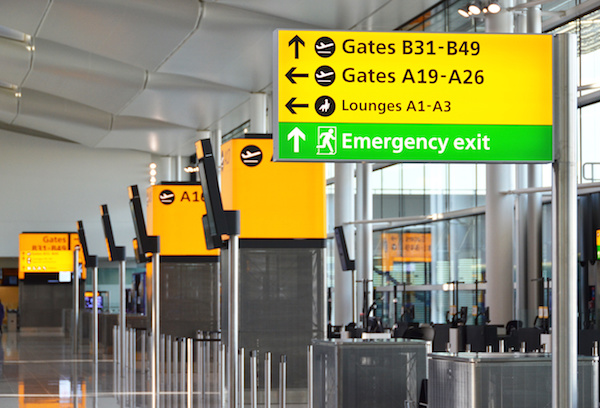 You've picked your destination, purchased your holiday essentials and booked your transfers – you're ready to get away! But, are you flying for the first time? It's a daunting thought, no matter what your age; What do I need to prepare? How will I know where to go? Will it be busy? Are just some of the questions that will be running through your mind.
Don't panic! We have put together a few Tips for First Time Flyers to prepare for your first trip to the airport to (hopefully) put you at ease.
04 Nov, 2015
No Comments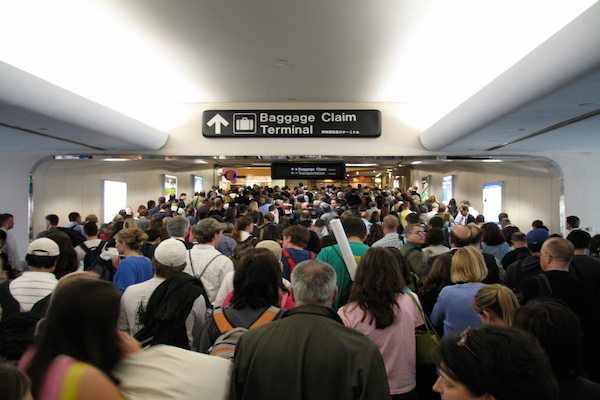 Photo credit: Scott
Claustrophobia affects tens of thousands of people in the UK alone. It can cause many problems within your life, especially when it comes to flying. As part of BlogVember, we thought it would be interesting to explore this and speak to the people it affects everyday.
Claustrophobia is the fear of being enclosed or shut in a small space and not being able to get out. Sufferers are often looking for the nearest exit and will sometimes avoid busy and crowded places.This feeling can grow from a past experience and can affect people's lives daily for many years. Sufferers can experience claustrophobia in cubicles, small rooms and crowds and often these feelings are increased when on a plane.
22 Sep, 2015
125 Comments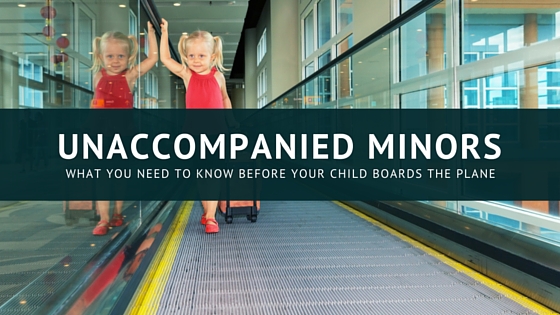 There are plenty of reasons for children to need to fly alone these days, from going to visit relatives abroad without parents, to logistics surrounding school terms finishing at different times.
From this month, headteachers now have the power to set their own holiday schedules for their schools, which could result in more schools having different term dates to each other; a problem for parents with children in different establishments!
This might result in an increase of children flying alone to join their family on holiday, or going out to stay with relatives or friends.
Of course, there are many other reasons for children needing to fly alone, so we've compiled the information you need to know before waving goodbye at the airport! Many airlines offer these services, from British Airways, to Lufthansa, to Qantas and ANA. KLM even have a dedicated lounge at Amsterdam Airport! Read More
14 Nov, 2014
No Comments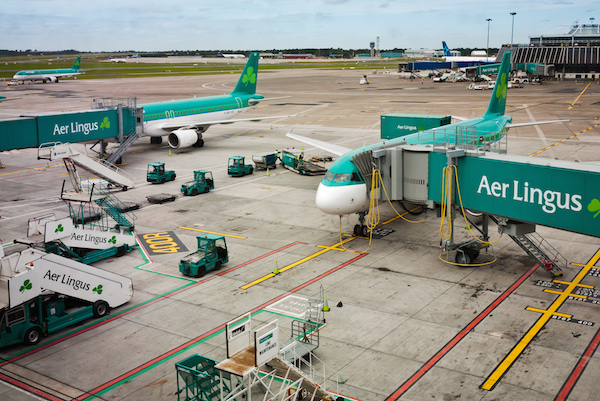 Photo Credit: daspunkt
Irish airports Shannon and Dublin are both facing big increases in traffic next year, with Ryanair wanting to increase passengers through Shannon by 18% for next Summer as well as increasing the destinations that you can fly to. It's also exciting news for Aer Lingus who have acquired the use of an Airbus A330-200 from May 2015, which will enable new routes as well as a greater frequency of trips for some popular routes such as Dublin to Orlando.
With such great things happening for these Irish airports, it's about time that we welcomed Dublin Airport and Shannon Airport to the Airport Parking Shop family! These are the first Irish airports to make it onto our growing list of airports and we are really excited about it! Now it will be even easier to save money on your parking.
Now that you've got the parking sorted, the most important question is: where to?!
The mornings are frosty, the evenings are drawing in, shorts and t-shirts have been consigned to the wardrobe for another year… well, not quite yet! Flying from Dublin with Ryanair, in just 3 hours you can arrive in the popular Winter sun destination of Faro, Portugal, so you can really escape the plummeting temperatures.