01 Sep, 2014
Jurga Sefton
No Comments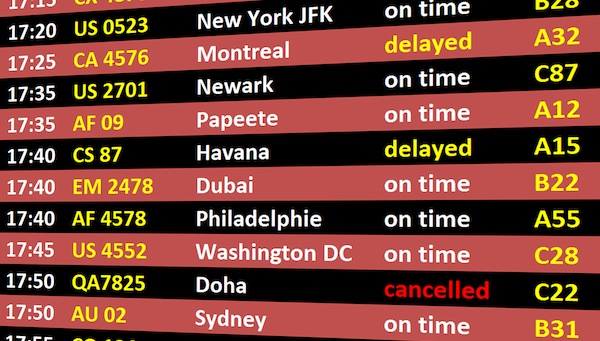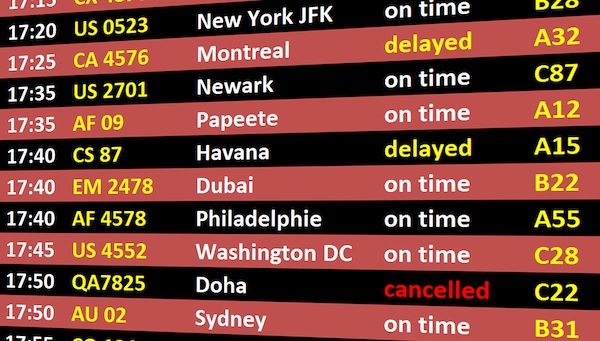 As you will know if you have read our blog post on the subject, EU law states that passengers can claim compensation for overbooked, delayed or cancelled flights.
It seems, however, that not all of us who are entitled to claim actually do so. In fact, according to German compensation claims firm Flightright, there is more than half a billion pounds unclaimed by some 1.6 million travellers in the UK.
Their figures are based on an evaluation of 3 million flights, and it is not just Brits who are proving to be unsavvy travellers. German passengers have failed to claim over £468 million, Spanish over £400 million and French over £355 million. Passengers have up to six years to make their claim so it is not too late.
A few weeks ago, the tail end of Hurricane Bertha caused misery for travellers and many flights were cancelled or delayed. One passenger who had come down to London for the weekend and was due to return to Leeds from Heathrow on the Sunday evening could not fly home until the next day. He was unaware that he could claim compensation, wrongly believing that because the airline had told him of the cancellation on the Saturday and were putting him on the Monday flight at no extra charge they had done their bit. He also assumed that bad weather would constitute an exceptional circumstance, meaning that the airline had no obligation to pay him compensation. Read More
---