31 May, 2016
No Comments
Father's Day; across the world, it's a day dedicated to honouring and showing appreciation for not only your father, but depending on where you are in the world, any important male figure in your life.
With this in mind, we thought it'd be quite cool to pick some hometowns of a few truly kick-ass dads from around the globe to see how their different home countries celebrate the day! Read More
03 Jun, 2015
No Comments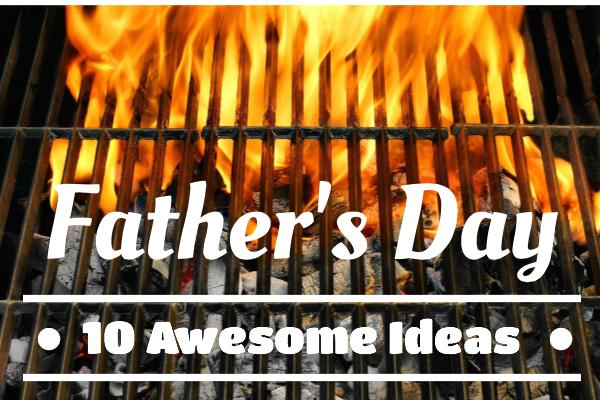 Do you want to treat your Dad to something a little bit more special this year? Put away the usual bottles of beer and aftershave and take a look at these events, experiences and festivals! Read More
06 Jun, 2014
No Comments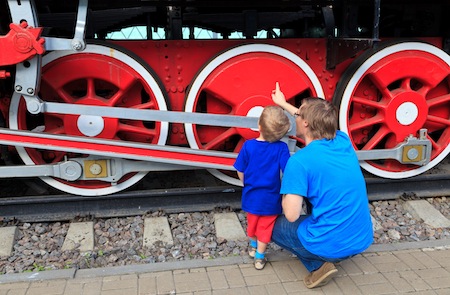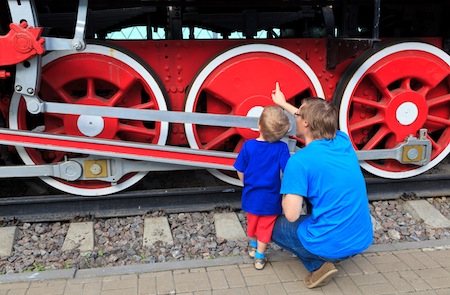 A "boys own adventure weekend" is always fun, and what better time to schedule one than Father's Day weekend. If you would like to treat your Dad to a weekend away, we have plenty of Father's day ideas, whether he is a railway enthusiast, a fishing aficionado, a would-be golf champ or a wine buff.
You don't even need to leave the UK to have boys' bonding time: with Yorkshire's roads all beautifully re-surfaced for the Tour de France next month there has never been a better time to hit the road in God's Own Country on two wheels rather than four.
Railway enthusiast?
If your Dad is an enthusiast of railways, especially the miniature variety, he may well have watched the recent Michael Portillo television series, Great Continental Railway Journeys, and gasped in amazement at the Miniatur Wunderland in Hamburg, featured in episode 6. This model railway is one of the largest in the world and consists of 12,000 metres of track, 890 trains with 11,000 carriages, 300,000 lights and 200,000 human figures.
This attraction is situated in the historical warehouse district of Hamburg and is easily accessible by public transport. If, however, you have decided to hire a car and venture out of Hamburg for part of the weekend, there are various parking options near the Miniatur Wunderland.
Hamburg is a popular stag destination, which may not be quite what you want when visiting with your father. There are, however, plenty of bars to enjoy a quiet drink and for something more lively why not pay a visit to one of the jazz clubs such as the Cotton Club or the Grosse Freiheit 36 where the Beatles once performed in their early days? Read More