20 Jan, 2017
No Comments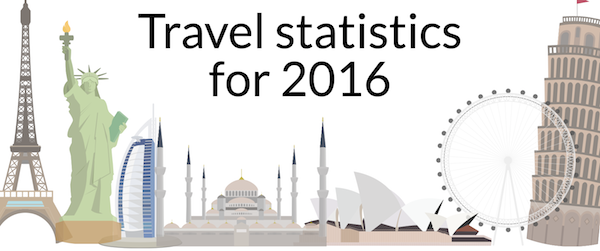 Here at Airport Parking Shop, we are interested in all things travel, so we were very keen to have a look over the travel and tourism statistics for 2016. We looked at the most visited cities in 2016, the economic impact of travel and tourism, travel trends and looked into what the future could hold for the industry. Enjoy!
28 Nov, 2015
No Comments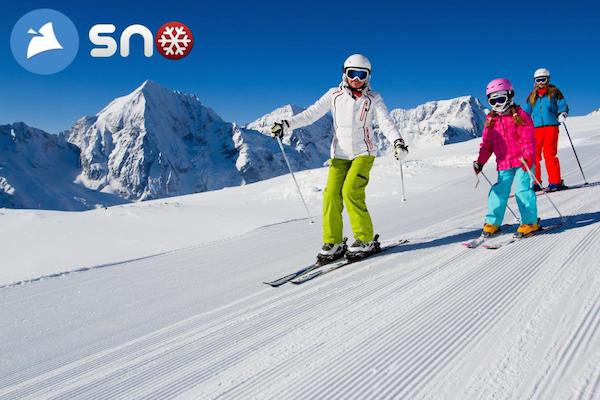 Great ski schools and fun activities can be the makings of a fabulous family skiing holiday. But the airport transfer also counts; you've driven to the airport, gotten parked and finally got everyone on the plane… The last thing you need is a lengthy journey to the resort once you've landed.
We've asked the ski experts at SNO.co.uk for their five favourite family ski resorts – that don't take hours to get to!
Ridding your trip of "are-we-nearly-there-yets" and with all the necessities to make a week on the slopes amazing for all ages, these are the pick of the crop in the big ski nations.
14 May, 2015
No Comments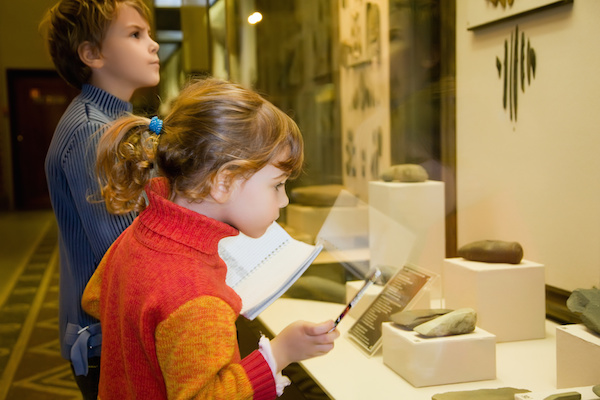 There are two great events coming up – the International Day of Families on May 15th and International Museum Day is on May 18th, and so to celebrate these two worthy occasions we've put together our top 10 best museums for children, worldwide!
Museums might inspire a groan from the kids, but they really don't have to be boring; in fact, at some of these museums you might have trouble getting them to leave!
Miniatur Wunderland, Hamburg, Germany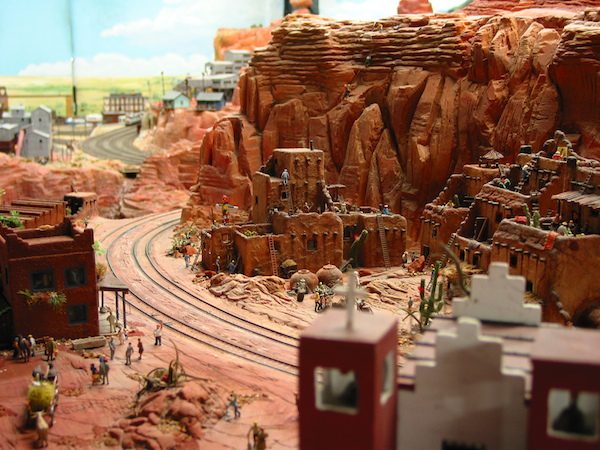 Photo Credit: alex.ch
Home of the largest model railway in the world, with 930 trains alone, this is a must-see for any train fan or indeed anyone who enjoys scale models in general. It is split into several areas, including Harz, Scandinavia, Hamburg, and the Knuffingen Airport. Read More