20 Jan, 2017
No Comments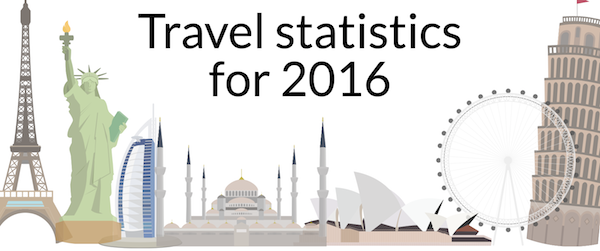 Here at Airport Parking Shop, we are interested in all things travel, so we were very keen to have a look over the travel and tourism statistics for 2016. We looked at the most visited cities in 2016, the economic impact of travel and tourism, travel trends and looked into what the future could hold for the industry. Enjoy!
17 Sep, 2015
No Comments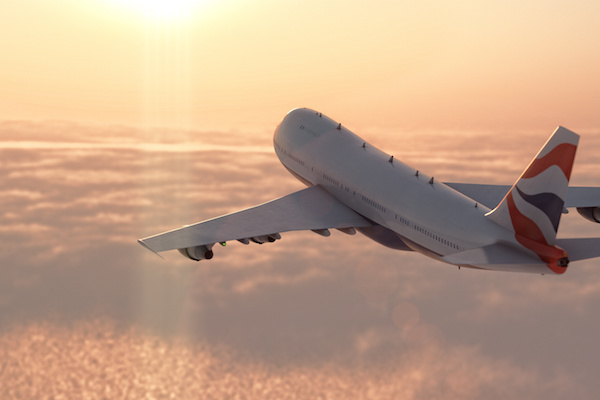 Lounging in the sun, reading a book and taking a dip in the pool or the sea, sounds like your typical August holiday, right?
Think again!
September Sun is the new Summer Holiday! You can get great last minute deals and many locations throughout Europe still have amazing weather into September (well, when you compare it to the Great British Summer, anyway!). Flights don't have to take forever which means you don't have to eke out that last bit of annual leave to take a whole week off work – why not head out for a long weekend?
It may already be half way through September, but we have picked out our top locations that we reckon are good reasons for a cheeky late September getaway. You won't regret booking those flights! Read More
16 Dec, 2013
No Comments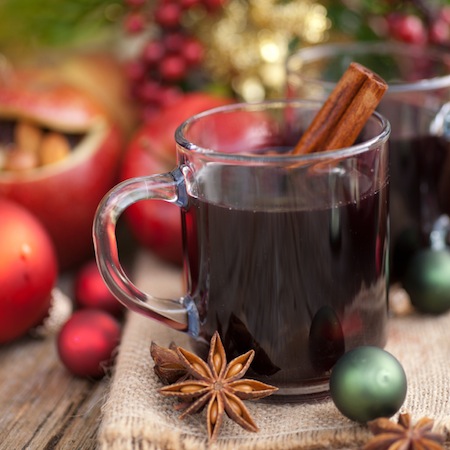 With Christmas fast approaching, many of us feel we could do with a sneaky weekend away to escape the stress of the Christmas shopping. Whether you feel like having a spot of winter sunshine or really getting into the Christmas mood by visiting of the best Christmas market destinations, make sure that if you are leaving your car at the airport you get the best possible rate by visiting our Airport Parking Shop.
Berlin
There is no doubt about it: the Germans really know how to put on a Christmas Market and one of the best destinations is Berlin with no fewer than five major markets. Whether you prefer the traditional market, or the one with the outdoors ice-rink or fair, there is one to suit everybody.
A trip to Berlin would not, however, be complete without a spot of sightseeing. If museums are your thing, don't miss a visit to Museum Island for its treasure trove of antiquities. If 20th century history is of more interest, you are going to love seeing the many sections of the Berlin Wall and Checkpoint Charlie.
Berlin has two airports, and between them they are served by flights from London Heathrow, Gatwick, Stansted and Manchester.
If you plan on stuffing your suitcase full of Christmas goodies, to say nothing of the duty-free, which could help spread a little Christmas cheer, then taking your car to the airport definitely makes sense. Use the links above for the best possible rates. Read More