29 Mar, 2017
13 Comments

Everyone loves something for nothing, don't they?
That's why this Easter we 're giving you the chance to win a £50 Hotel Chocolat voucher to treat your loved ones, or yourself, to some delicious goodies from their extensive range. Read More
17 Mar, 2017
No Comments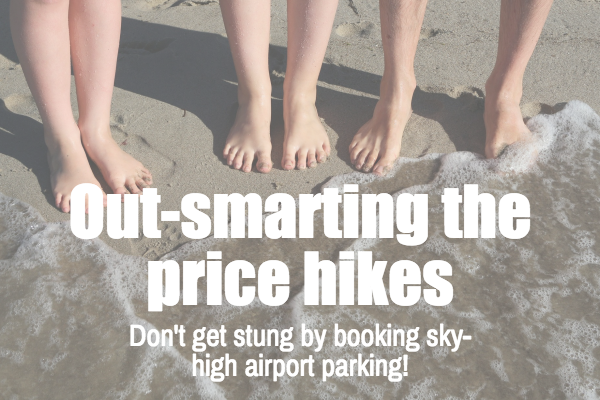 As schools are able to pick their own holiday dates, arranging the annual family holiday can sometimes be tricky! Especially when you find out that this year the varying dates for Easter holiday breaks actually falls over three weeks! (Last year, it was four!) This varies by county too, so if you have a child in primary school in one county, and one in secondary school in another, picking a date to go away can get even more complicated.
So not only do you have the cost and timing of your holiday fluctuating, your parking may end up being a bit more costly, too. With this in mind, we took a look at some of the UK's busiest airports to see how you can avoid paying too much for your airport parking. Read More
20 Mar, 2015
No Comments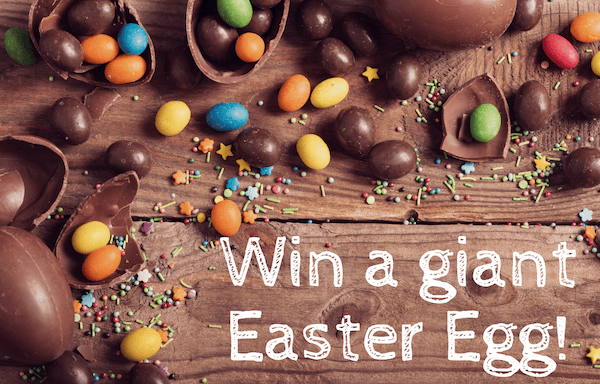 Easter is coming up and like everyone we are excited for some time off, and of course plenty of chocolate!
Here at Airport Parking Shop we are combining both. We know that plenty of people will be going away this Easter, so we are asking for a tiny favour. If you could take just a few minutes to fill out a short survey about airport parking, we would be very grateful!
It will take just a couple of minutes, and your responses will only be used for our own marketing analysis.
Fill out the survey here.  Please note the competition is now closed.
As an incentive to fill this out, we are giving away a whopping 2.5kg Easter Egg to one of the lucky people to fill out our survey! This Giant Speckled Easter Egg is worth £85.00 and has been made by hand by the team at James Chocolates in Somerset. The company is loved for its award-winning chocolate creations made with a unique twist of English eccentricity. Find out more about James Chocolates here. Read More