20 Mar, 2015
Alice Fowler
No Comments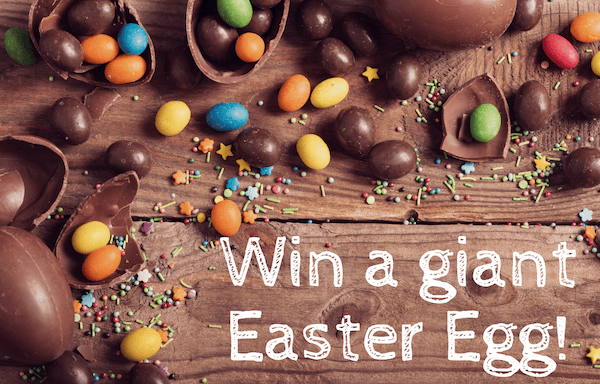 Easter is coming up and like everyone we are excited for some time off, and of course plenty of chocolate!
Here at Airport Parking Shop we are combining both. We know that plenty of people will be going away this Easter, so we are asking for a tiny favour. If you could take just a few minutes to fill out a short survey about airport parking, we would be very grateful!
It will take just a couple of minutes, and your responses will only be used for our own marketing analysis.
Fill out the survey here.  Please note the competition is now closed.
As an incentive to fill this out, we are giving away a whopping 2.5kg Easter Egg to one of the lucky people to fill out our survey! This Giant Speckled Easter Egg is worth £85.00 and has been made by hand by the team at James Chocolates in Somerset. The company is loved for its award-winning chocolate creations made with a unique twist of English eccentricity. Find out more about James Chocolates here. Read More
---