20 Jan, 2017
No Comments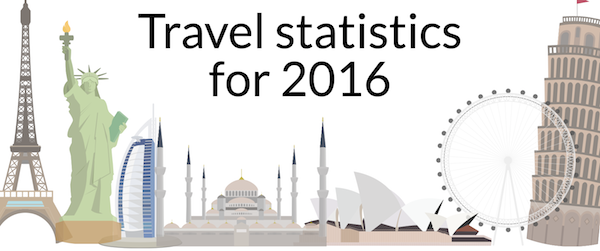 Here at Airport Parking Shop, we are interested in all things travel, so we were very keen to have a look over the travel and tourism statistics for 2016. We looked at the most visited cities in 2016, the economic impact of travel and tourism, travel trends and looked into what the future could hold for the industry. Enjoy!
24 Mar, 2015
4 Comments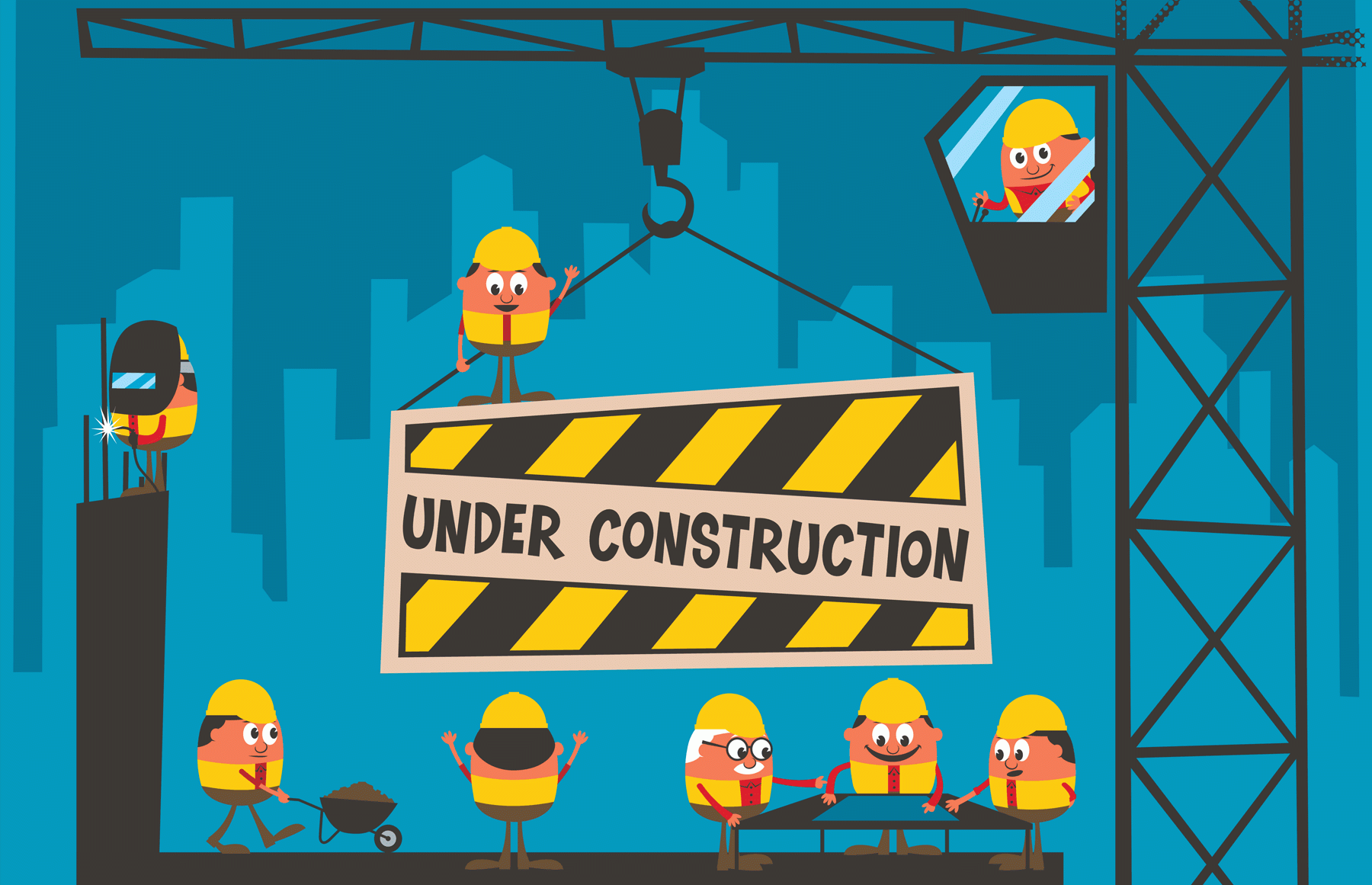 Following a surge of traffic from Hacker News which overloaded our servers, we re-built our hosting stack using the latest best practices for high performance browser networking resulting in 94/100+ scores on Google PageSpeed Insights, and A+ scores on SSL Labs. In this post we will share how we did it.
11 Nov, 2014
14 Comments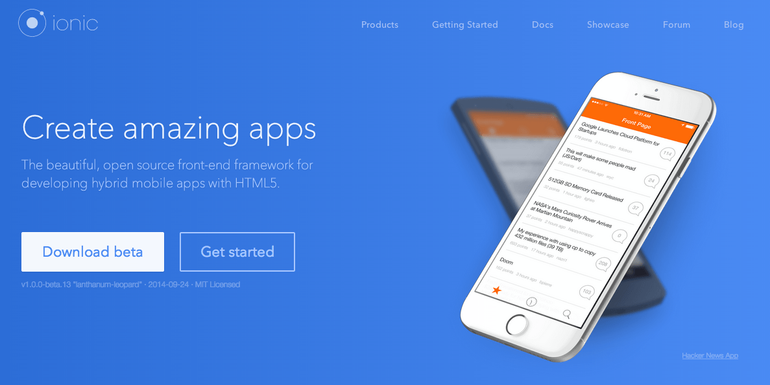 Airport Parking Shop is an established online comparison website that's just celebrated its 11th year. Over the past few years we have watched as mobile (and tablet) usage has soared from just 8% of our traffic in October 2011 to 44% in October 2014. We couldn't ignore this trend and so earlier this year we took the plunge and completely rebuilt our site with a mobile friendly responsive design.
Despite now having a very functional and mobile optimised site, with mobile use set to exceed 50% in the next few months, the next logical step was to offer our mobile users a more native experience so we decided build a dedicated app for both Android and iOS.