19 Dec, 2016
No Comments
As we near the end of the year we can take a moment to reflect on what a great 12 months it's been!
2016 saw the world reliving their childhood through PokemonGo,  falling in love with Tim Peake and Andy Murray, seeing more female athletes compete in an Olympic games then ever before and cheering for Leo when he finally won his well overdue Oscar! Read More
05 Dec, 2016
No Comments

Ah Christmas, a time of happiness, generosity and general merriment.
This season, the internet will be awash with blogs on the "Best Christmas Markets", "The places you MUST visit" or the "Alternative Christmas traditions" so this year, we thought we'd take a tongue in cheek look at The Christmas Expectations vs. Realities, and we can almost guarantee you can relate to some of them!
Below you'll find 16 of the most exciting things about Christmas, but with a swift click or swipe to the right, you'll reveal the reality to the expectation. Read More
27 Nov, 2015
No Comments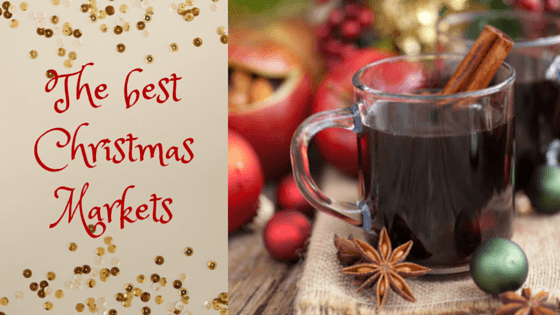 Are we allowed to mention the C-word yet? It's almost December, so we're going for it! Today we are talking about Christmas markets! There's music playing, you can smell the mulled wine and the sweet treats, you're wrapped up nice and warm… nothing beats the atmosphere of a proper Christmas market so we've brought you our list of the best ones! If you're thinking about popping over to the continent to do some Christmas shopping, here are our favourite markets:
22 Dec, 2014
No Comments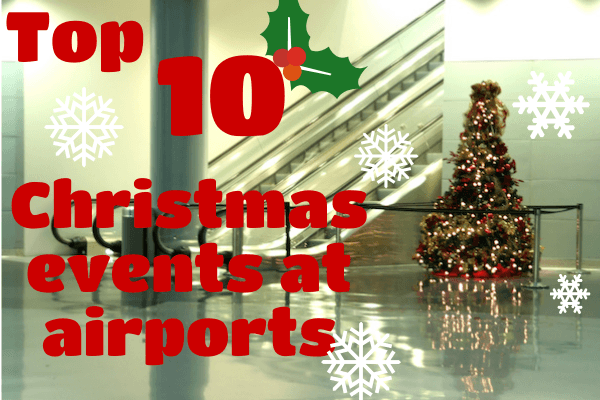 Everyone's getting into the festive spirit this year, and airports and airlines around the world do not want to be left out. Snuggle up in your favourite Christmas jumper, grab a mince pie and settle in to experience some of the best Christmas themed events at airports! You might want to grab a box of tissues too, if you happen to be prone to the waterworks!
 1 .
First up, we couldn't launch into this list any other way than mentioning the video that, in my opinion, started it all: Canadian airline WestJet's Christmas Miracle.
2 .
Not to be outdone, Copenhagen Airport stepped in with their own Christmas surprise, sending presents cascading down the Baggage Carousel…
16 Dec, 2013
No Comments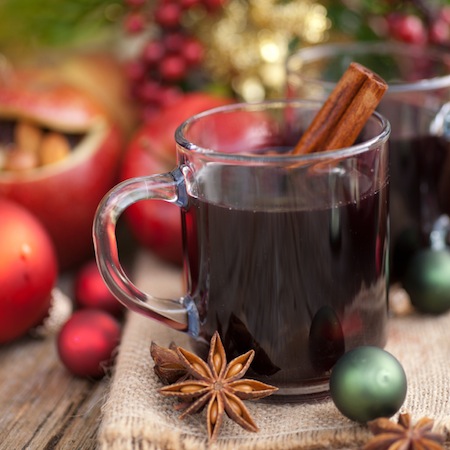 With Christmas fast approaching, many of us feel we could do with a sneaky weekend away to escape the stress of the Christmas shopping. Whether you feel like having a spot of winter sunshine or really getting into the Christmas mood by visiting of the best Christmas market destinations, make sure that if you are leaving your car at the airport you get the best possible rate by visiting our Airport Parking Shop.
Berlin
There is no doubt about it: the Germans really know how to put on a Christmas Market and one of the best destinations is Berlin with no fewer than five major markets. Whether you prefer the traditional market, or the one with the outdoors ice-rink or fair, there is one to suit everybody.
A trip to Berlin would not, however, be complete without a spot of sightseeing. If museums are your thing, don't miss a visit to Museum Island for its treasure trove of antiquities. If 20th century history is of more interest, you are going to love seeing the many sections of the Berlin Wall and Checkpoint Charlie.
Berlin has two airports, and between them they are served by flights from London Heathrow, Gatwick, Stansted and Manchester.
If you plan on stuffing your suitcase full of Christmas goodies, to say nothing of the duty-free, which could help spread a little Christmas cheer, then taking your car to the airport definitely makes sense. Use the links above for the best possible rates. Read More