22 Sep, 2015
Alice Fowler
216 Comments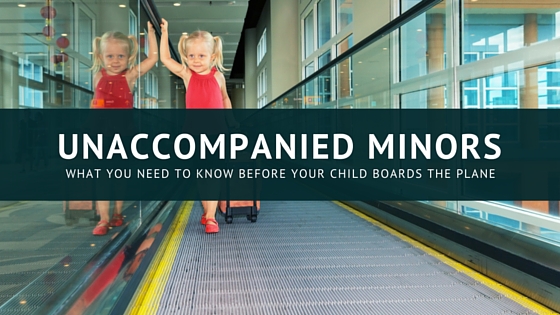 There are plenty of reasons for children to need to fly alone these days, from going to visit relatives abroad without parents, to logistics surrounding school terms finishing at different times.
From this month, headteachers now have the power to set their own holiday schedules for their schools, which could result in more schools having different term dates to each other; a problem for parents with children in different establishments!
This might result in an increase of children flying alone to join their family on holiday, or going out to stay with relatives or friends.
Of course, there are many other reasons for children needing to fly alone, so we've compiled the information you need to know before waving goodbye at the airport! Many airlines offer these services, from British Airways, to Lufthansa, to Qantas and ANA. KLM even have a dedicated lounge at Amsterdam Airport! Read More
---