22 Sep, 2015
54 Comments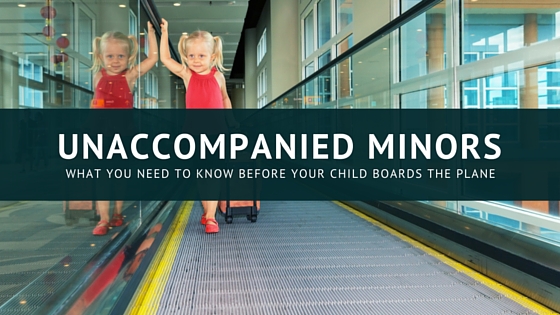 There are plenty of reasons for children to need to fly alone these days, from going to visit relatives abroad without parents, to logistics surrounding school terms finishing at different times.
From this month, headteachers now have the power to set their own holiday schedules for their schools, which could result in more schools having different term dates to each other; a problem for parents with children in different establishments!
This might result in an increase of children flying alone to join their family on holiday, or going out to stay with relatives or friends.
Of course, there are many other reasons for children needing to fly alone, so we've compiled the information you need to know before waving goodbye at the airport! Many airlines offer these services, from British Airways, to Lufthansa, to Qantas and ANA. KLM even have a dedicated lounge at Amsterdam Airport! Read More
14 May, 2015
No Comments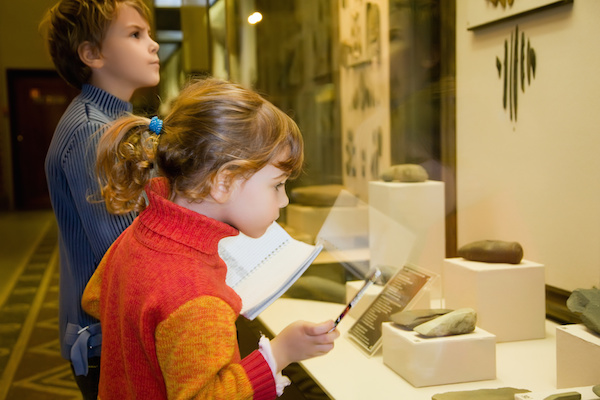 There are two great events coming up – the International Day of Families on May 15th and International Museum Day is on May 18th, and so to celebrate these two worthy occasions we've put together our top 10 best museums for children, worldwide!
Museums might inspire a groan from the kids, but they really don't have to be boring; in fact, at some of these museums you might have trouble getting them to leave!
Miniatur Wunderland, Hamburg, Germany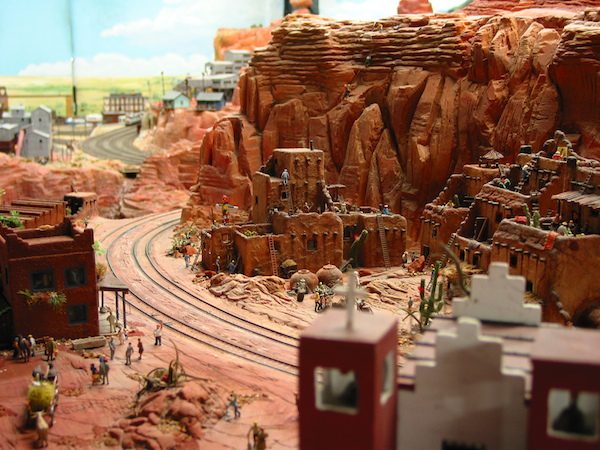 Photo Credit: alex.ch
Home of the largest model railway in the world, with 930 trains alone, this is a must-see for any train fan or indeed anyone who enjoys scale models in general. It is split into several areas, including Harz, Scandinavia, Hamburg, and the Knuffingen Airport. Read More
01 Oct, 2013
33 Comments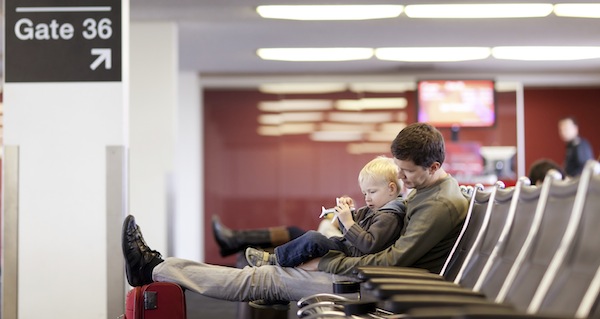 If your offspring hasn't reached the school age yet, you may find yourself looking for a sunny mid-year break at pretty much any time of year. Buckets and spades (and even a sun hat!) still stand a good chance of giving your little one a quality time in the September sun. If you are flying with babies this autumn and booking your first trip abroad with your baby, or a toddler, you might find the packing process overwhelming. Jurga Sefton, one of our team members, shares her tips that hopefully will make your journey easier and stress-free. Or could it really be stress-free?
Liquids! Always have something to drink. Keep a container of powdered milk with other baby essentials in your hand luggage and feel free to ask for warm water at any bar after you pass the security check, or wait until you board the plane and the flight attendants will be able to assist. The trouble is that in most cases you will be given boiling hot water (and loads of warning about the hot contents!) so wait until it cools down. I used to have a small amount of cooled boiled water in the bottle so that it could be mixed with the boiling water to make it the right temperature. If you decide to take any cooled water with you, remember you might be asked to try it straight out of your baby's bottle during the security check.
Some powdered milk manufacturers also sell ready-to-use cartons (usually 200 ml) which, if sealed, can normally be taken through security (always check with the airport you are travelling from). For example, people travelling from Gatwick airport are advised to carry the amount of baby milk required for the journey in the hand luggage, and the rest should be packed in the checked-in baggage. The airport advises that families can also pre-order cartons of baby milk to collect from Boots in the departures lounge by calling the relevant Boots store.
Sharp items! If you are a well-organised parent who always carries a small pair of scissors to open milk cartons, you may need to check with your airport whether you will be able to take those on board. According to London Heathrow Airport website you can take nail scissors in your hand luggage providing the blades are no longer than 6 cm measured from the point where the blades cross, whereas Gatwick Airport Security Guidelines also state the blunt scissors shorter than 6 cm should also have rounded ends if you want to take them in your hand luggage. It's probably best to check the up-to-date lists of prohibited items on official sites such as Gov.uk. Read More