08 Mar, 2017
No Comments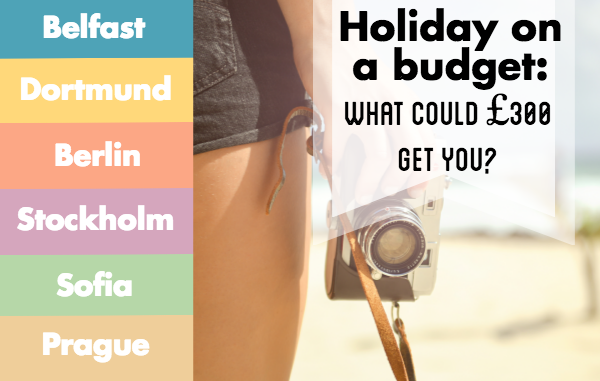 We like a challenge in the APS team, and the first one of the year has already been completed; finding the best value holiday on a budget!
With a budget of up to £300 per traveller, we were set the task to find the best value for money getaway in the middle of August 2017,  based on two people sharing.
The trip could be anywhere in the world but the budget needed to include flights, accommodation and food for 5-7 nights.
All of our searches covered 5 nights, August 14th – 19th, flying from a London Airport.
29 Nov, 2015
No Comments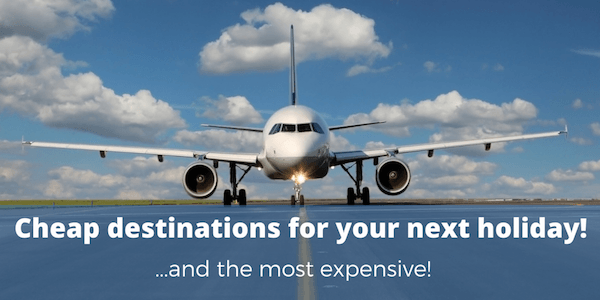 Holidays! Stunning destinations, a warm pool, hotel staff waiting on your every desire… That's the dream, but realistically your wallet is groaning at the thought of it. It doesn't have to be that way – there may be many locations that jump to mind when you think of certain types of holiday, but whether it's a long weekend with the lads, a romantic getaway with your significant other or a city break, there are plenty of options that won't leave you too out of pocket.
We've looked at costs in locations around the world to bring you some awesome suggestions to save you money for your next holiday – no matter what you want to be doing! Read More