21 Oct, 2014
Jurga Sefton
No Comments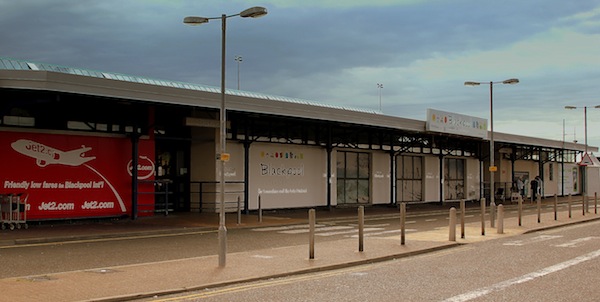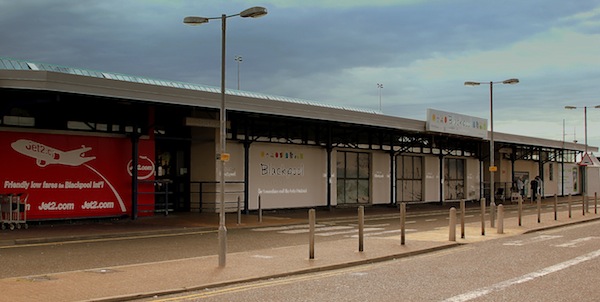 Photo credit: calflier001
Less than two months ago the owners of Blackpool Airport, Balfour Beatty, announced that unless a buyer was found quickly the airport would close. The airport had been losing money over several years to an annual tune of £1.5 to £2 million. Sadly no buyer was found and so on Oct 15th at 5p.m. the final commercial flight took off for the Isle of Man and the airport closed officially an hour later. Flights to the rigs in the Irish Sea will still operate but there will be no more commercial flights.
It may have been the smallest airport in the UK but Blackpool had a long and rich history. It was one of the first aviation sites in the country when it opened in 1909 and was known then as Squires Field Airfield. That same year, a crowd of 200,000 were entertained by the famous French aviator Henri Farman.
Another famous name in the world of aviation history to have a link with Blackpool Airport was Amy Johnson, the first woman to fly solo to Australia. In 1941 she was carrying out wartime duties and set off from the airport on what was to be her final flight to RAF Kidlington. Her aircraft was found in the Thames but her body was never recovered. Tragedy struck the airport again in 2006 with the crash of a helicopter carrying Centrica workers to their oil rig.
Blackpool's commercial flights have long been popular with all sorts of passengers. In 1936 it started operating commercial flights to the Isle of Man, branching out in the 1970s to Spain and what was then known as Yugoslavia. Read More
---