26 Nov, 2015
No Comments
We took a look at the on-site search on the Heathrow Airport Guide and found these search terms that will have you cracking up!
Award for the Best Brand Misspelling: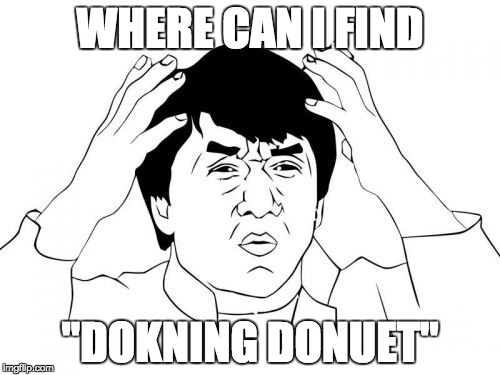 Read More
08 Jan, 2015
No Comments
Some important trends over the last ten years are set to make travelling a different experience than it was. Let's take a look at some of the changes that have been happening to see where we are all headed in 2015!