26 May, 2016
3 Comments
May is Stroke Awareness month and after writing articles about flying with Autism, Diabetes, Sensory Impairments and Claustrophobia, we thought it would be a great idea to shed some light on the hidden challenges that some stroke survivors encounter at airports and when flying. You'll also hear from stroke survivors and their experiences of flying after a stroke. For the following article, we teamed up with Different Strokes, who provide active peer support for young stroke survivors and families.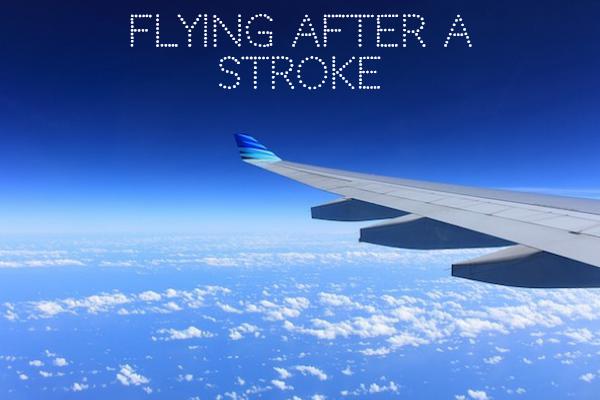 Stroke is a leading cause of disability in the UK and there are over 1.2 million stroke survivors in the UK. Every year in the UK there are 152,000 new cases and at least one in four happens to somebody of working age or younger. Read More
04 Nov, 2015
No Comments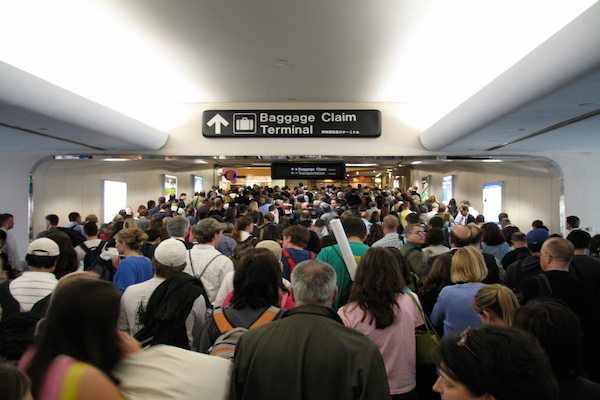 Photo credit: Scott
Claustrophobia affects tens of thousands of people in the UK alone. It can cause many problems within your life, especially when it comes to flying. As part of BlogVember, we thought it would be interesting to explore this and speak to the people it affects everyday.
Claustrophobia is the fear of being enclosed or shut in a small space and not being able to get out. Sufferers are often looking for the nearest exit and will sometimes avoid busy and crowded places.This feeling can grow from a past experience and can affect people's lives daily for many years. Sufferers can experience claustrophobia in cubicles, small rooms and crowds and often these feelings are increased when on a plane.
01 Oct, 2013
39 Comments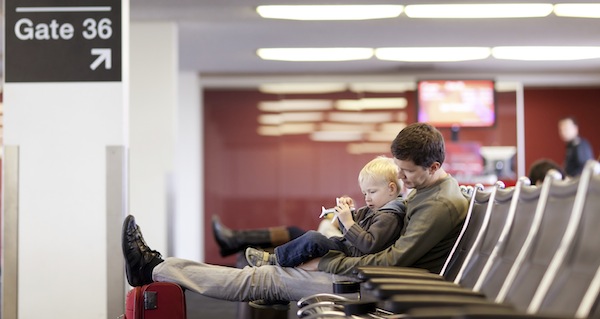 If your offspring hasn't reached the school age yet, you may find yourself looking for a sunny mid-year break at pretty much any time of year. Buckets and spades (and even a sun hat!) still stand a good chance of giving your little one a quality time in the September sun. If you are flying with babies this autumn and booking your first trip abroad with your baby, or a toddler, you might find the packing process overwhelming. Here we share some our tried and tested tips to help make the journey easier and stress-free. Or could it really be stress-free?