22 Jan, 2014
Jurga Sefton
1 Comment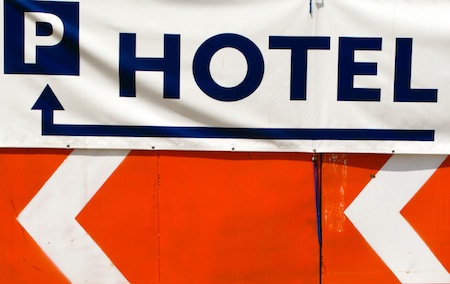 If you live a long way from your nearest airport or have a very early departure or late arrival, you might want to consider booking a room at a hotel near the airport. Not only will it guarantee an extra few hours in bed but it can also be an economical way of parking your car too. If you are not quite sure how it works, have a look at our handy guide, which answers some of the most commonly asked questions.
Do all hotels situated near the UK's leading airports offer parking?
We can't vouch for every single hotel near an airport but the vast majority offer parking, even the ones that are just a short stroll from the terminal building. There could be a number of different parking arrangements, so check the details if it is important to you:
the parking could be at the hotel for the duration of the holiday
it could be the case that the hotel reserves the right to move your car during your absence and so requires the car keys to be left
the parking could be some way from the hotel right from the time you arrive
Is parking normally free to guests staying at an airport hotel?
There is normally a charge that is usually included in the hotel room rate but is often a real bargain. Transfers from the hotel to the airport are sometimes included in the room rate too but sometimes charged separately, with a typical adult price for Heathrow being £4 each way and at Birmingham £5 for a return fare. Read More
---