30 Oct, 2014
Jurga Sefton
10 Comments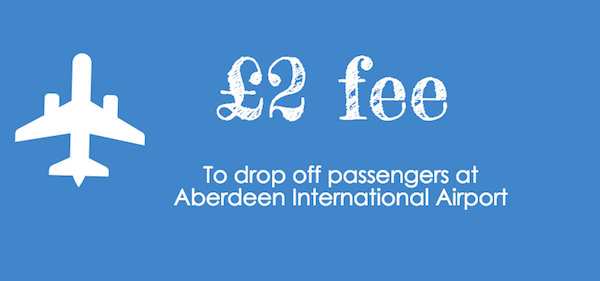 It will now cost £2 to drop off passengers at Aberdeen International Airport, it has been announced.
The charge for Aberdeen Airport drop-offs and pick-ups will apply for a stay of up to 15 minutes in the airport's forecourt. The decision has been made in an attempt to address local congestion and safety concerns.
The forecourt is managed by an ANPR system which recognises number plates, and exit barriers which will control the duration of the driver's stay on the forecourt. Those who exceed the maximum stay time will be issued a PCN (penalty charge notice).
Motorists who will be staying for more than 15 minutes will be advised to use the Short Stay car park facility. To compare Short Stay and Long Stay parking prices at Aberdeen airport, click here.
*Information known to be correct July 2017*