Places to visit in Northern France
15 Jan, 2020
Luc Horncastle
No Comments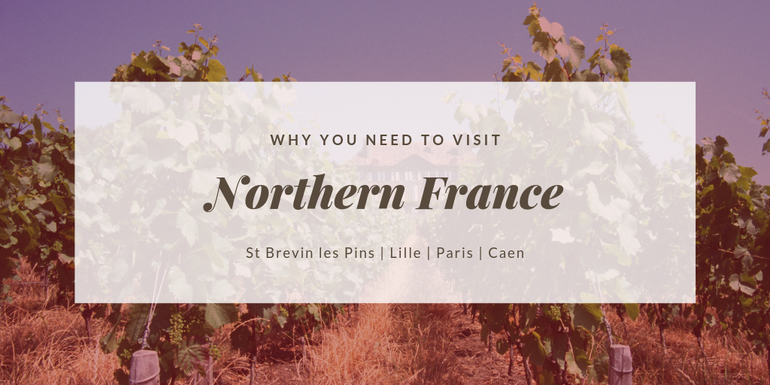 As a country in general, France has a lot to offer for people of all ages. With an estimated 17 million British visitors a year alone, it is fair to say it is an extremely popular tourist destination. Given this fact, we thought you might like to take a look at the following list to explore a variety of places to check out when visiting Northern France; with a range of activities including historical events and live performances in stadiums there is something for all types of holidaymakers!  
St Brevin les Pins
On the north-west border of France, along the south side of the Loire Estuary is the seaside resort of Saint Brevin les Pins. With a good mix of sandy beaches, shallow water and sea front town shops/markets, the area is renowned for its water sports, with great facilities for yachting, speed-sailing, kite-surfing and beach surfing. The town centre boasts various markets on Saturdays, Sundays, Tuesdays and Thursdays selling a range of foods, handcrafted objects and touristic souvenirs.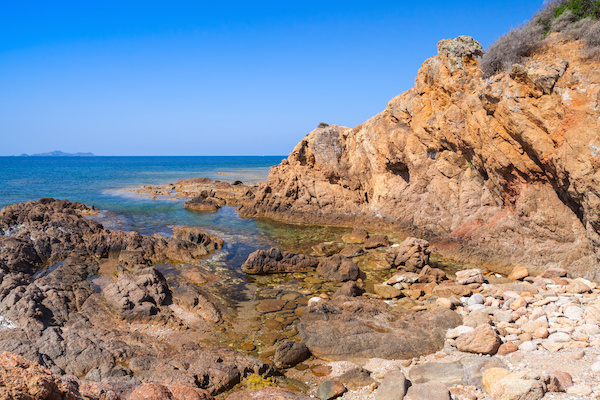 Lille
Lille is a great place to visit in Northern France, as well as being notorious for its historical features and extensive shopping opportunities, it's also great for a family visit. Firstly, sites like the Place du Général de Gaulle and the Vieille Bourse are great places to check out if you are looking to explore buildings and monuments around the area with interesting historic backgrounds. Secondly, the city is a great place for food; restaurants such as the Estaminet Chez La Vieille, L'Orange Bleue and Aux Moules are all great examples of establishments that provide typical French cuisine. Finally the pedestrian streets of Grand Place are lined with fashion outlets for all of your retail needs!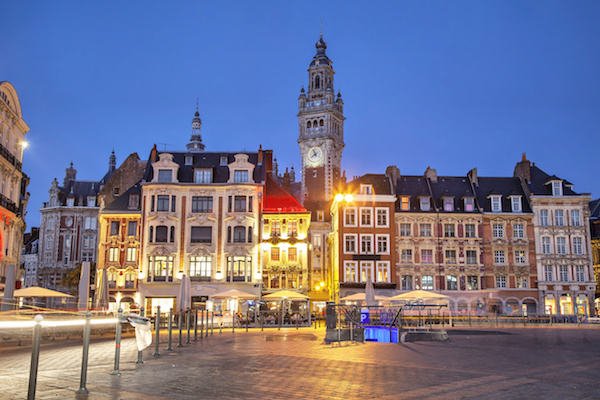 Paris
As the capital city, Paris is renowned for its excellent facilities for people who are visiting. If you like the performing arts, the Parc des Princes and Stade de France are certainly worth visiting; as well as showing a range of musical and theatrical performances, they also host many sporting events. The City has a great selection of museums, historical sites and monuments within the city; simply pick up a Paris museum pass from any tourist office – it allows unlimited access to 60 sites across Paris. If this peaks your interest, we would certainly suggest either taking a Bateaux Parisiens River Cruise, visiting the Palace of Versailles (a great place to visit 18th century French architecture and art) or spending an afternoon at Ô Château for Wine Tasting. For those visiting as a young family, the obvious main attraction is Disneyland Paris; a great mix of exciting entertainment and Theme-park thrills.
Caen
The final suggestion of places to visit in Northern France is Caen, 20km from the nearest coastline. The city is very historic with many great places to visit. The first site is the Caen Memorial Museum, a place to pay respect and publicise the accounts of D-Day. Known by locals as a must-see museum, this memorial is a very prestigious historical landmark in Caen. Secondly the Caen Castle, a highly recognised medieval fortress of western Europe built in 1060. Its modern day use is now to house the Musée des Beaux-Arts, showcasing some of the finest European art.  The city also has other features such as the Fossées Saint Julien Market, a place to purchase some traditional native specialities such as regional wine and cheese and also hand crafted artwork.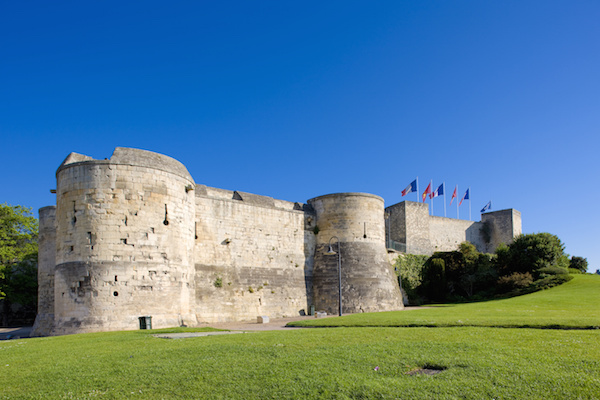 Although only 4 have been spotlighted in our blog, be sure to pay a visit to other cities such as Calais, Lens, Nantes and Saint Omer; just a few more examples of northern cities well worth a visit!
Grabbing a hire car and driving around France is probably the best way to discover all the country has to offer. If this is an option for you, check out this handy guide to Driving in France – what better reason to brush up on your French?!