17 Jul, 2014
Jurga Sefton
No Comments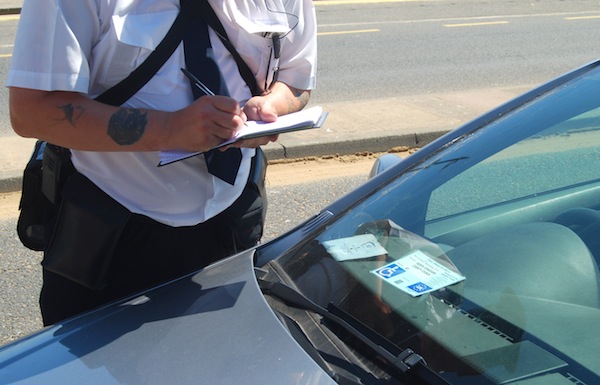 More motorists are likely to complain after receiving a parking ticket, figures show. In the period of two years (March 2013 – March 2014) 12 times as many car owners appealed their parking tickets, an official watchdog revealed.
The level of appeals has now reached more than 600 a week, according to the Parking on Private Land Appeals service (POPLA), which deals with contested tickets from car parks at locations including supermarkets, service stations and sport / leisure centres.
POPLA assessed a total of 23,500 appeals in the year ending March 2014, and made the decision to quash more than 10,000 tickets.
Complaints usually involved motorists receiving an invalid ticket, or purchasing the correct ticket but being accused of not displaying it properly.
Established in October 2012, POPLA handles appeals against parking charge notices involving parking on private land in England and Wales.
The report found that one of the main reasons people felt they've been issued a parking ticket unfairly was unclear, missing or confusing car park signage.
Please note that parking tickets are not likely to be issued if motorists are using long-term airport car parks, and most airport parking fines are incurred when dropping off or picking up passengers without using the short-term car park. Read this blog post where we've explained how to appeal if you were issued a parking ticket at one of the UK's airports.