04 Dec, 2014
Alice Fowler
No Comments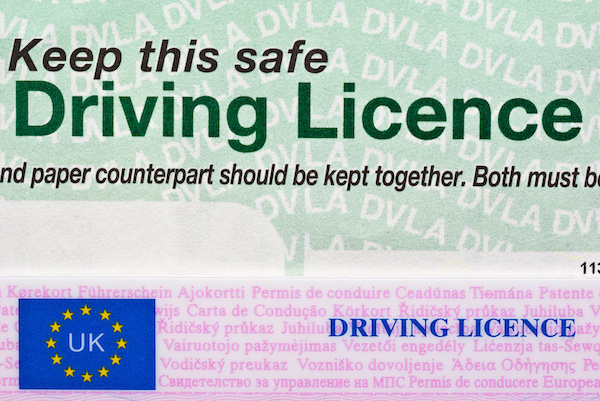 Just recently I booked in my car for its service, and was told "bring both parts of your driving licence". It's such a normality these days but, as of the 8th June 2015, this will no longer be necessary.
Following on from the abolishment of the paper tax disc earlier this year, the DVLA have decided to get rid of the paper driving licence – opting for an online, digitised system. You are now able to log in here with your postcode, driving licence number and National Insurance number to view your licence details.
You can check your penalty points, vehicles that you are allowed to drive, and ensure your driver details are up to date.
So what does this mean for your current driving licence?
In short…nothing!
If you have a photocard with its corresponding paper counterpart, you do not need to do anything. It is best to keep hold of the paper part, as whilst the processes switch over some organisations may request to see it. For example, when hiring a car it might be worth asking the rental company what they will require sight of.
If you have an original paper licence with no paper counterpart, this too will remain valid.
If any of your details change, however, when you update them you will be sent a new photocard. You can also upgrade at any time, however there is a £20 fee for this. The same fee applies when your current driving licence runs out and you have to renew it; and at this point you will also be sent a new photocard without the paper counterpart.
The government hopes that by eliminating the paper counterparts processes can be speeded up and money saved. They are now working on a new system for authorised organisations to check these details in real-time, as companies who needed to see the paper counterparts will now need access to the online system.
This is clearly going to affect rental car companies, who request copies of both parts of the driving licence when renting a car, and so if you are hiring a car after June 2015 it would be wise to check with the company beforehand to see what documentation they will require you to bring with you.