30 Nov, 2015
Alice Fowler
No Comments
Throughout November we've brought you laughter, serious subject matter, excellent travel advice, and more. We've thoroughly enjoyed writing these articles and we hope you've equally enjoyed reading them!
To bring it all together, we thought we would give you a little insight into who has been behind these blogs!
Meet the Travel Team behind #BlogVember:
We can't believe it's the last day of #BlogVember! It's not the end though, keep checking back for more fabulous travel blogs from the team here at Airport Parking Shop.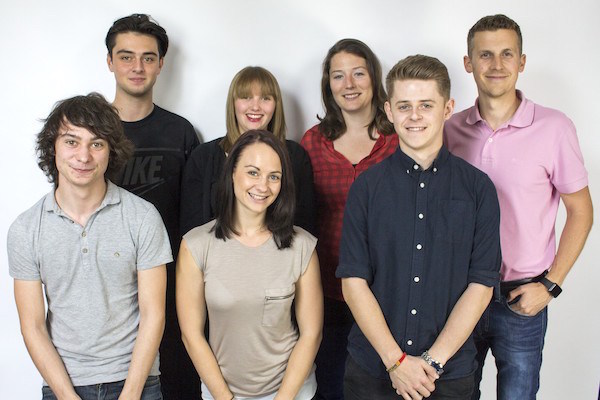 Our Travel Team!
We hope you've liked what you've seen so far! If you simply can't wait for more, head over to @Travel Pains to read the things that really grind our gears when it comes to travel!