15 Aug, 2014
Jurga Sefton
No Comments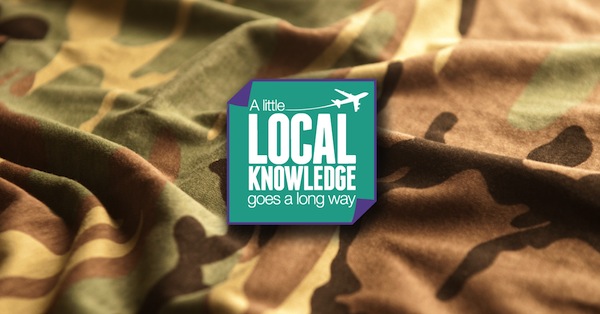 Heading off to Jamaica for a holiday soon? Did you know that camouflage clothing is illegal in Jamaica and Barbados?
A recent research by online travel agent Sunshine.co.uk revealed that Britons spend on average 32 work hours planning, researching, booking and talking about their holidays. And this is just at work; for most of us holiday planning continues during lunch break, on the commute home, at weekends and pretty much occupies all our thoughts right to the point when we board the plane.
The planning itself, however, to most of us entails budgeting, comparing accommodation, airfares, transfers, car hire, local sightseeing spots, kids facilities, spas and the ins and outs of half-board /full-board menu; finding out local customs and laws takes somewhat a back seat.
The FCO's Know Before You Go campaign urges travellers to research local laws and customs of their destination before they travel, to avoid misunderstandings or simply stay out of trouble with local law enforcement.
According to the FCO's new study, while 70% of people believe that researching local laws and customs would make their holiday more enjoyable, less than 50% would actually make it part of their preparations when visiting somewhere new.
Just to highlight some of the new changes in local laws as well as old customs, you will be fined $500 for swearing in certain parts of Australia; e-cigarettes are banned from being brought into the UAE; jaywalking is illegal in the USA, the Czech Republic and Poland; you should not enter churches or mosques with arms or legs uncovered in Italy or Turkey; and you can't be seen leaving the beach still in your swimwear in Mallorca and Barcelona.
To find out more about your destination, spend a few minutes reading the FCO's foreign travel advice (as well as get to know the consequences!); you won't regret it.
And remember to take those camouflage shorts off your packing checklist if Jamaica is your next stop. Happy travels!