01 Nov, 2015
Alice Fowler
No Comments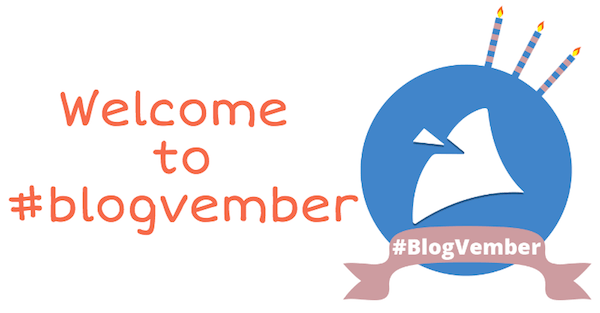 Wow, has it really been over a year since this blog post was published? It has, because Airport Parking Shop turned 12 in October! It's been 12 fabulous years and even better it's now been over a year since we relaunched our website with a brand new look.
Introducing #Blogvember
To celebrate, we are going to be blogging every day in November here on APS! Look forward to tips, location guides, fun trivia, travelling mishaps, travel advice, and so much more. We are really excited about #Blogvember, so we hope you are too!
It's been 12 years of airport fun, but in the last year since we launched our new look the team have been hard at work making it the best experience possible.
We've been super busy blogging 
In fact since our last anniversary we have published 33 blog posts! Including featured blog posts covering issues that really matter, for example, breastfeeding, Changing Places, information about children flying alone, and looking at how airports help, or not help, those with autism. Don't expect these to stop either!
We've worked really hard on improving the user experience
We've introduced new features such as filtering by terminal, more car parks, hotel and parking package offers, and we've made some pretty super updates that means our website is faster than ever!
We are prouder than ever of Airport Parking Shop and we just can't believe it's been 12 years since it was born, in fact, if it was a child that had just turned 12, check out all the things it could now do!

Scary, huh? Anyway, here's to another 12 years of finding you the best airport parking deals, and in the meantime, please enjoy the wealth of fabulous content that we've got to offer you over the next 30 days of #Blogvember!