03 Dec, 2015
Alice Fowler
No Comments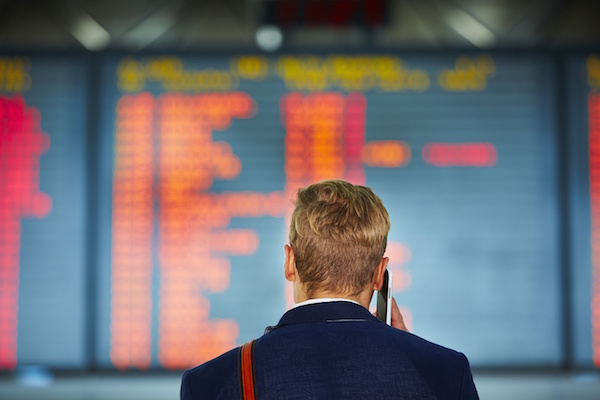 If you travel to America often enough you will be very much used to the long queues that can happen at immigration, especially if several international flights have all arrived at the same time! The United States have now expanded their Global Entry system to UK citizens, which is good news if the above is a common problem for you, as waiting times can be reduced by as much as 70%!
UK Citizens can start applying from the 3rd December 2015. 
So, what is Global Entry?
A system used by the United States to allow certain individuals who have gone through a vetting process to enjoy expedited entry once they have landed in the U.S. 
Sounds great, what do I do next?
First of all, you must apply to Home Office and pay £42 to do so. Then you will be vetted by the UK. If you pass you will receive a unique code to use when applying for U.S. Global Entry.
At this point, you need to pay $100, and then you will need to be interviewed by both U.S. customs and border protection officials.
If all goes smoothly, you will be able to enjoy Global Entry.
What's the catch?
The expedited entry is not available at all U.S. Airports. It is worth checking the list here if you fly to certain airports on a regular basis to ensure that it will benefit you. 
You should also be aware that the costs involved are non-refundable, so if you aren't accepted to the scheme you will not get your money back.
If you're looking to apply for this scheme, let us know how it goes!