13 Oct, 2014
Jurga Sefton
No Comments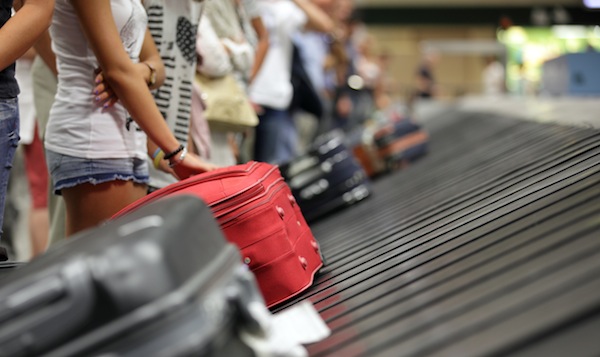 In the wake of mounting pressure on the government to follow America's example in introducing screening for Ebola at airports, an announcement was made last week, following advice from the Chief Medical Officer.
Enhanced screening measures will be introduced at London's Gatwick and Heathrow airports as well as at Eurostar terminals. Passengers facing screening will be those travelling from affected regions of West Africa (Liberia, Guinea and Sierra Leone) where measures are already in place for screening those leaving the country.
Interestingly, the World Health Organisation is of the opinion that screening those leaving a country is more effective than trying to screen those entering a country. Currently there are no direct flights from affected countries to the UK although travellers can obviously fly on a non-direct route transiting through a number of countries.
Those facing screening will have to give details of their recent travel history, their contacts and their onward travel arrangements. They may also be assessed by trained medical personnel rather than Border Force officers, particularly if they have a fever.  Advice will also be given on what to do should they develop symptoms after entering the UK.
All of the above measures should improve the UK's chances of detecting and isolating suspected Ebola cases but the Chief Medical Officer has stressed that no system can be 100% guaranteed to protect against asymptomatic cases. It can take a number of weeks for symptoms to show up after Ebola has been contracted.
Many experts have doubts as to the efficacy of screening. Virologist Dr Ben Neuman has said that the only sure-fire way to detect Ebola is through blood tests carried out over a number of days which is obviously not practical.
Four major NHS hospitals in London, Liverpool, Newcastle and Sheffield have been identified as units for the care of Ebola patients should the need arise.
The good news is that Ebola is difficult to catch. Even if you are on a plane with someone with Ebola the virus cannot be contracted through normal social contact. Direct contact with body fluids or blood of an infected person is necessary to contract the disease and simple safeguards such as good personal hygiene are effective in protecting from the risk of infection.
The greatest risks are obviously for healthcare workers. Cabin staff and airport workers will follow an official protocol should a passenger be suspected of having Ebola.