Don't let short stay parking short change you!
15 Jan, 2020
Alice Fowler
No Comments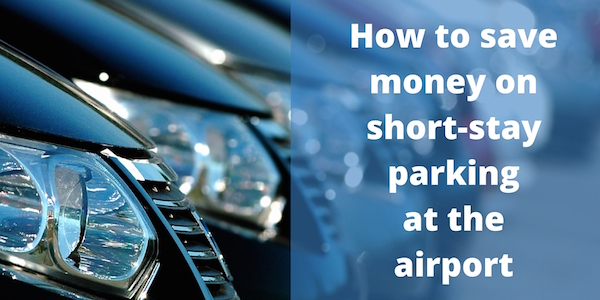 It's not just long stay parking that you can save money on here at Airport Parking Shop. Short stay parking is normally used when you are just wanting to park for a couple of hours, however, the car parks are usually conveniently located near the terminals so many use their day rates to leave the car there whilst on a trip.
If you have only ever driven up on the day and paid at the time for short stay parking you may be thinking of the astronomical rates charged, but if you pre-book you will usually get a huge amount off the price! In fact, the average saving we discovered for a long weekend for the Easter weekend (25th – 28th March, dropping off in the morning and collecting in the evening) was 60% off the price, and in some cases nearly 75% off!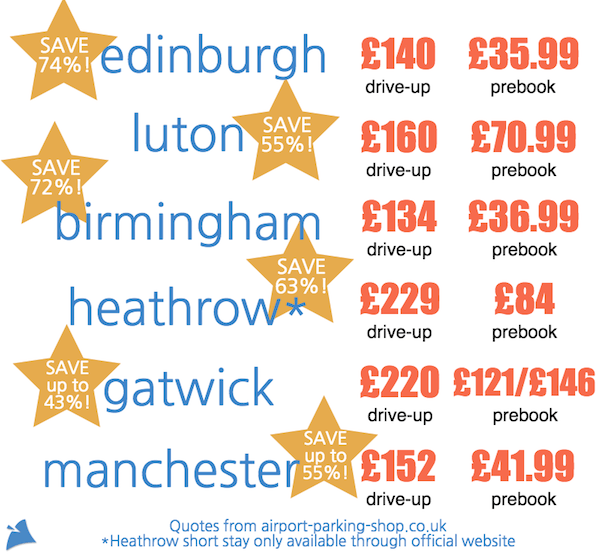 As you can see, if you want a hassle-free trip and like to use short stay parking, make sure you book in advance to make great savings. It's not just for trips either – have you ever had a meeting at one of the business centres or hotels at the airport? Places like Regus at Gatwick Airport are often used for meetings or conferences, and if you just turn up on the day at the short stay parking you could be stung with their drive up rates. You can pre-book even if you are just going to be leaving the car for the day!
Here at Airport Parking Shop we know that pre-booking saves money, but we want to get the word out that no matter what your choice of parking, you can get a great deal booking in advance.