01 Dec, 2017
Franki Napolitano
No Comments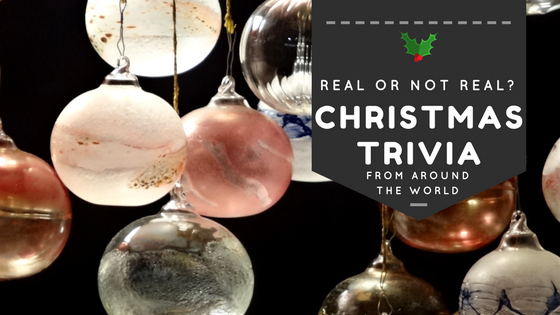 We all love a good quiz, and most if us love Christmas! Or at least like showing off a bit of knowledge at the pub quiz.
That's why we've brought you the ultimate Christmas Quiz – How many of these bits of trivia from around the world do you know?
It's believed the Germans used to decorate their trees with lights and cookies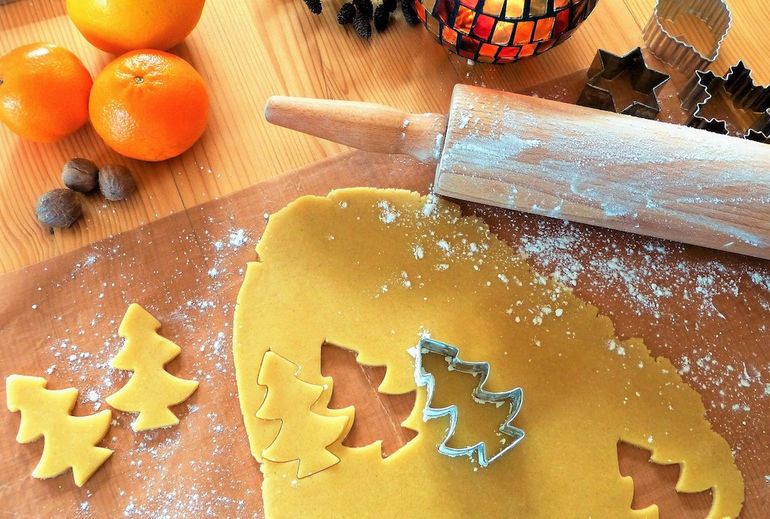 Christmas was illegal for 22 years in Boston in the 1600s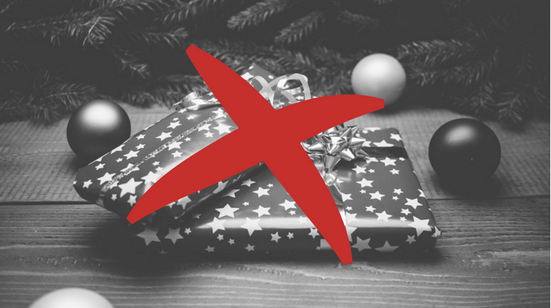 Santa's iconic Red Suit is thanks to Coca Cola and their advertising team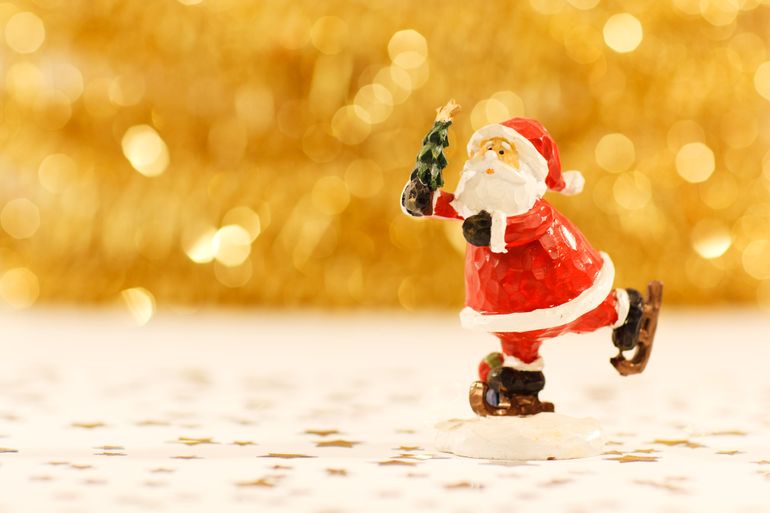 Rudolph was almost called Rollo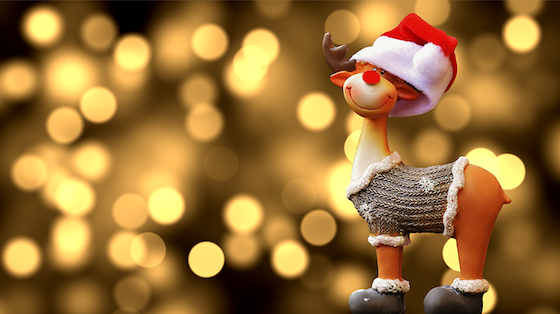 Turkey has always been the traditional Christmas Meal in England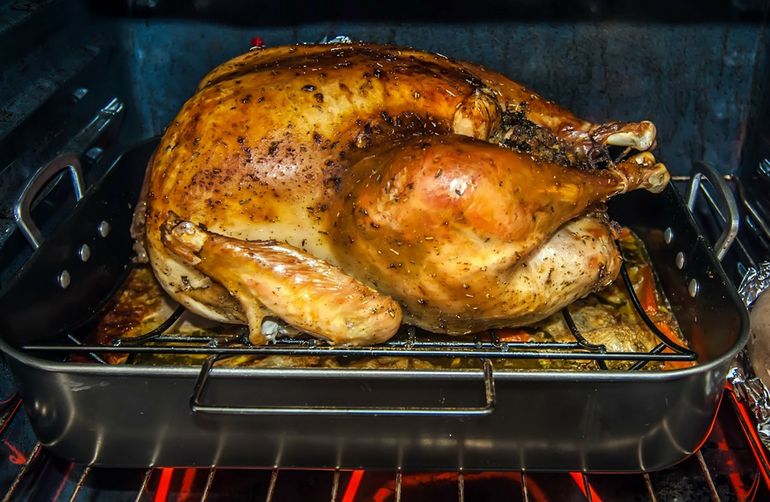 Mince Pies were once a savoury snack, filled with minced beef and spices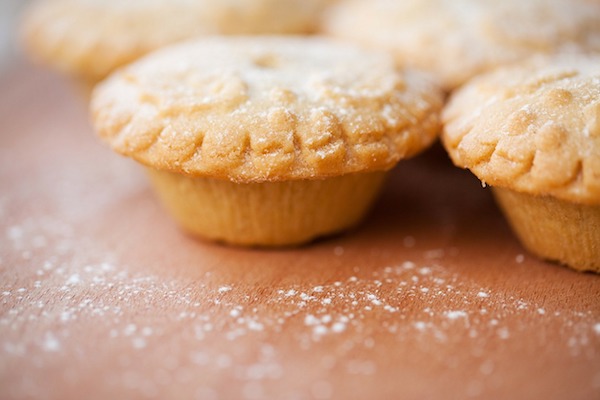 Christmas Bonuses are always optional, no business has to offer them, no matter the country you work in

Turkey was said to be the 'poor man's' meat choice in Victorian times Real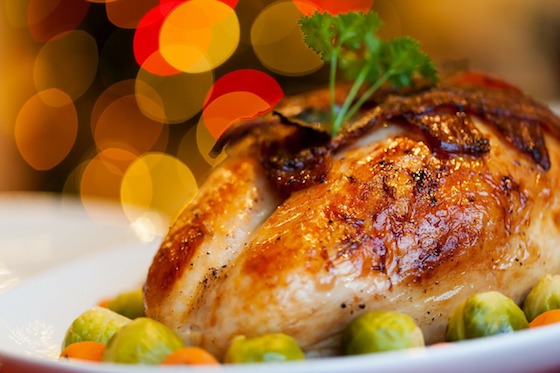 Oliver Cromwell banned Christmas in England and forbade the consumption of Mince pies and Christmas Pudding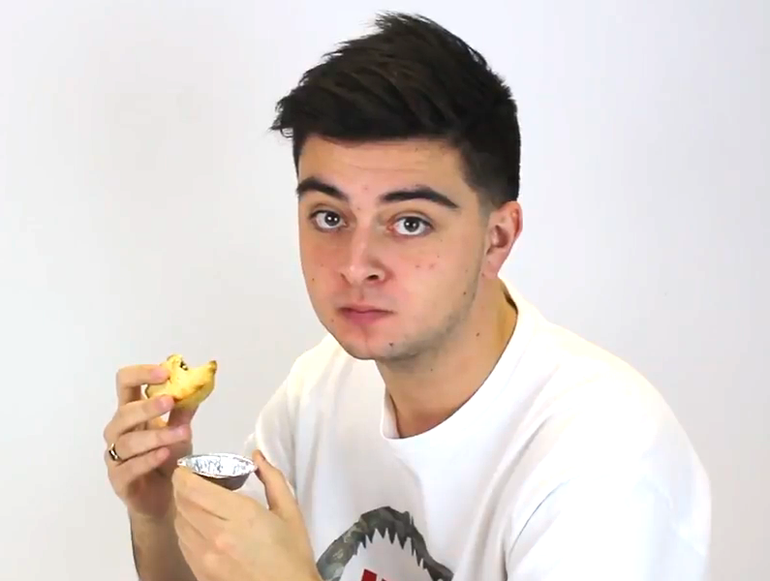 On Christmas Eve in Norway, all brooms are hidden as it was believed Witches and Evil Spirits would sneak into the house and use them to fly away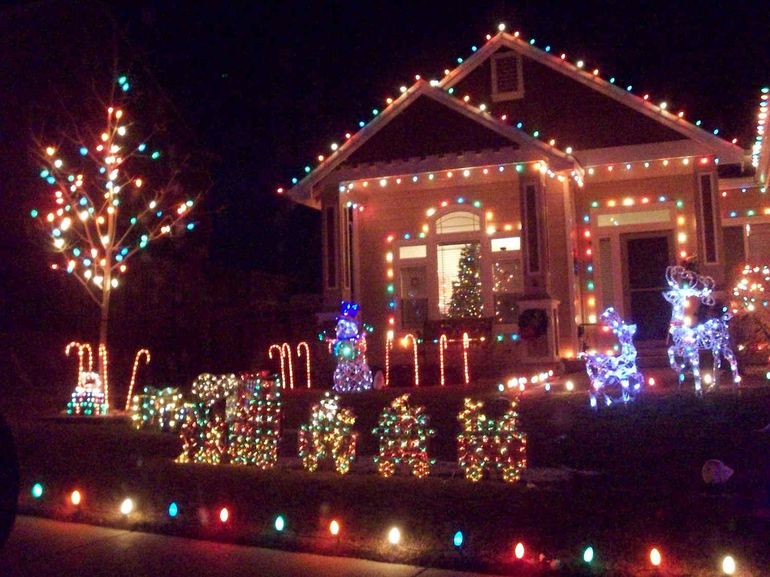 In Poland, Christmas Gifts are delivered by St. Nickolas when he visits on December 24th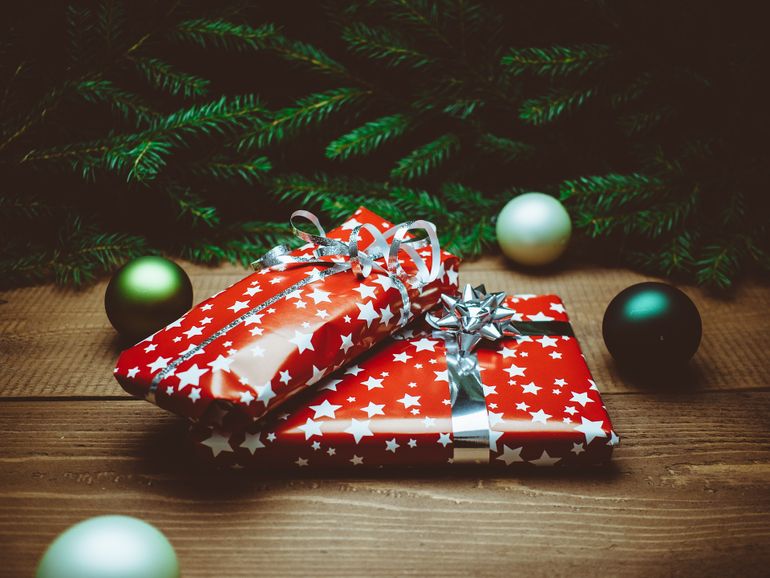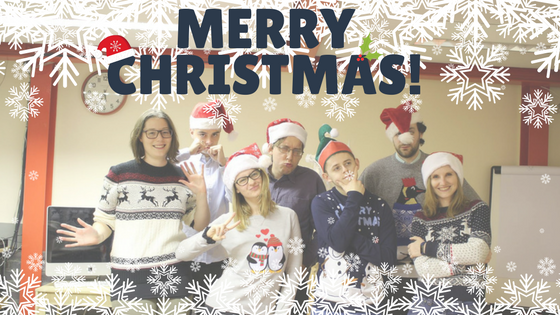 OK, if you got some wrong, below we've given a little explanation to each so you can REALLY impress at the pub quiz!
1) Cookies were placed on trees as decorations! The Germans are also believed to be the first to bring "Christmas Trees" into the home.
2) It sure was; you would be fined if you were caught celebrating.
3) Although it is believed to be true, the Red Suit was actually created by caricaturist and cartoonist Thomas Nast in the 19th century. Coca Cola then used the idea.
4) That and Reginald were contenders. We're not sure either of them sound quite right!
5) Not everyone likes Turkey; in fact, pigs head with mustard was a favourite for many years!
6) Back in the Victorian times, mince pies were indeed savoury. Thankfully, those little lovelies are now sweet and mostly vegetarian!
7) Lucky employees in countries such as Italy, Costa Rica, The Philippines and Brazil, get a Christmas bonus, or "Thirteenth salary" of one month's salary by law.
8) Believe it or not, it was in fact Goose that was labelled the poor man's meat in Victorian times!
9) These facts pop up all over the internet, but they aren't 100% correct. It was a Puritan parliamentary decision to stop all unholy activity on the day to discourage people from committing sins on a holy day. And no, it isn't still "technically illegal" to eat mince pies on Christmas Day…the law was declared null and void.
10) As scary as it sounds, this one is true! Witches at Christmas?  We thought our mum stressing when she's cooking was scary enough…
11) The bishop like St. Nickolas in fact visits on the 6th (with gifts!), but Christmas Gifts are delivered on the 24th by the Baby Jesus, Starman, Star or an Angel. (This is disputable as it is very regional)
Enjoy this quiz? Why not check out our other Christmas Quizzes below: