23 Aug, 2016
No Comments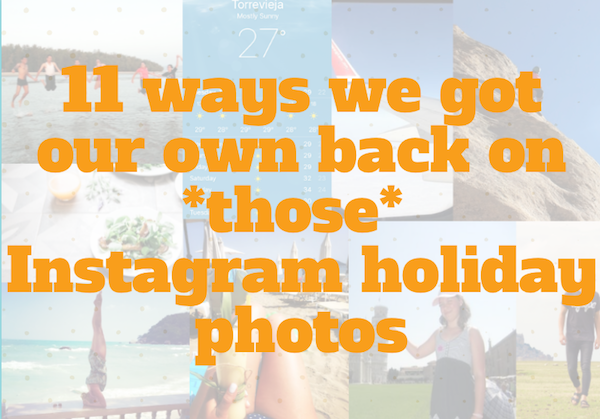 As we approach the end of the summer holiday season, it's only natural to want to reflect back on the fun we've had and memories we've created. We are visual creatures and we clearly love a pretty photo, so what's the bet we'd be right to guess that your social media news feeds have been awash with pre, mid and post holiday brags?!
"Look, I'm on holiday!"
Last month, we sent out the below Bingo card and asked our followers how many of them they are guilty of taking and posting. Read More
26 Nov, 2015
No Comments
We took a look at the on-site search on the Heathrow Airport Guide and found these search terms that will have you cracking up!
Award for the Best Brand Misspelling: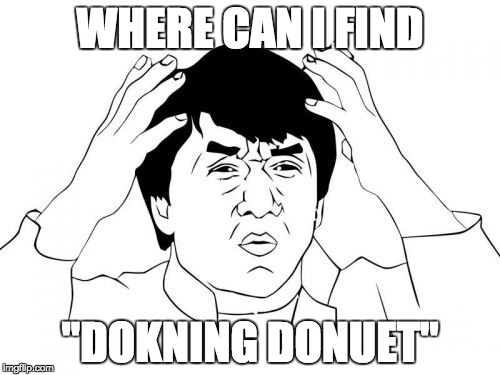 Read More
15 Nov, 2015
No Comments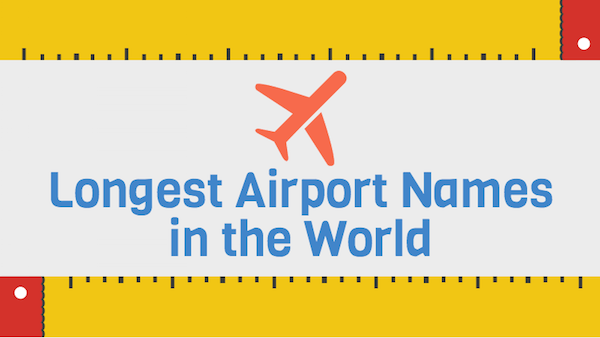 Airports have some pretty ridiculous names, including naming them after a city they are over an hour away from (London Southend Airport amongst many!), and some that do encourage a chuckle (Moron Airport?), but did you know about these airports with the longest names? We've got the top 5  longest airport names according to World Airport Codes for your enjoyment, and just to add to your excitement there's a fun quiz to take at the end!