29 May, 2015
Jurga Sefton
No Comments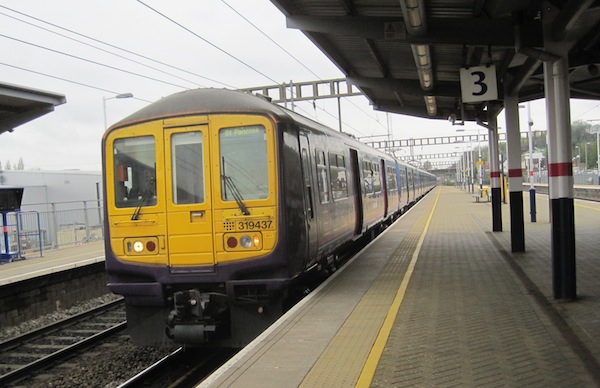 Update 04 June 2015: The proposed industrial action on Thursday 4 June until Friday 5 June and on Tuesday 9 June until Thursday 11 June has been suspended.
If you have air travel arrangements for the first two weeks of June, you might need to mark down these dates: 04-05 June and 09-11 June.
If the planned industrial action goes ahead, there is likely to be severe disruption to rail services during this period.
People who have flights on these days from UK airports are urged to allow plenty of extra time when getting to airports and plan their journey carefully. Read More
---