17 Jun, 2015
3 Comments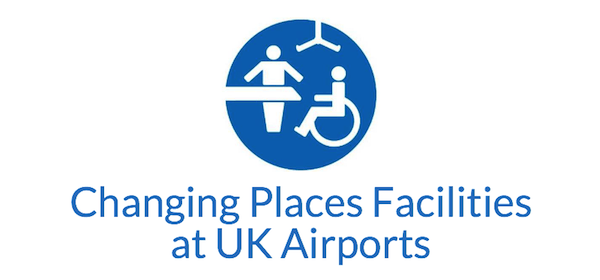 As part of recent upgrades quite a few UK airports have addressed the increasing need to offer a changing area for disabled passengers and their carers to use. We've compiled a list of the Changing Places facilities that are already installed at airports and available for access.
What is a Changing Place?
Changing Places is a campaign on behalf of people who are unable to use standard accessible toilets. Changing Places are usually more spacious and fitted with advanced equipment, such as a height adjustable changing bench and a hoist; they provide disabled users, family members and carers a private, comfortable and hygienic space. Read More
30 Oct, 2014
8 Comments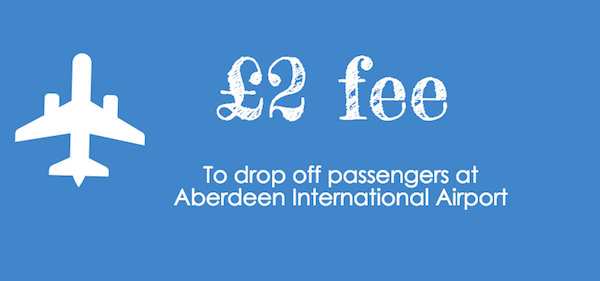 It will now cost £2 to drop off passengers at Aberdeen International Airport, it has been announced.
The charge for Aberdeen Airport drop-offs and pick-ups will apply for a stay of up to 15 minutes in the airport's forecourt. The decision has been made in an attempt to address local congestion and safety concerns.
The forecourt is managed by an ANPR system which recognises number plates, and exit barriers which will control the duration of the driver's stay on the forecourt. Those who exceed the maximum stay time will be issued a PCN (penalty charge notice).
Motorists who will be staying for more than 15 minutes will be advised to use the Short Stay car park facility. To compare Short Stay and Long Stay parking prices at Aberdeen airport, click here.
*Information known to be correct July 2017*
21 Oct, 2014
No Comments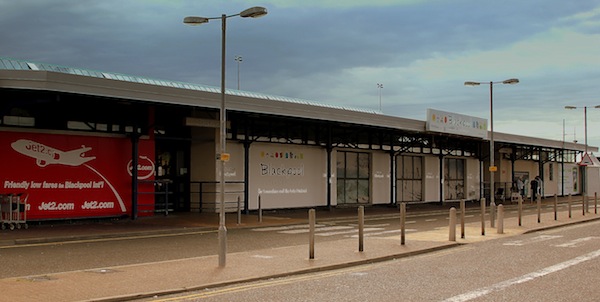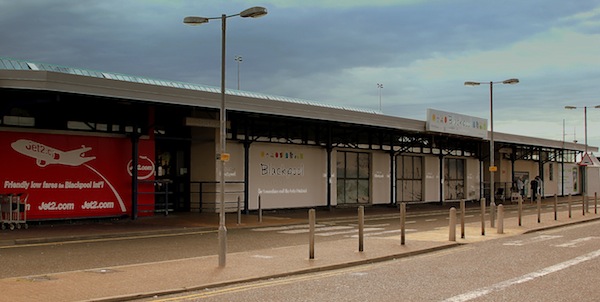 Photo credit: calflier001
Less than two months ago the owners of Blackpool Airport, Balfour Beatty, announced that unless a buyer was found quickly the airport would close. The airport had been losing money over several years to an annual tune of £1.5 to £2 million. Sadly no buyer was found and so on Oct 15th at 5p.m. the final commercial flight took off for the Isle of Man and the airport closed officially an hour later. Flights to the rigs in the Irish Sea will still operate but there will be no more commercial flights.
It may have been the smallest airport in the UK but Blackpool had a long and rich history. It was one of the first aviation sites in the country when it opened in 1909 and was known then as Squires Field Airfield. That same year, a crowd of 200,000 were entertained by the famous French aviator Henri Farman.
Another famous name in the world of aviation history to have a link with Blackpool Airport was Amy Johnson, the first woman to fly solo to Australia. In 1941 she was carrying out wartime duties and set off from the airport on what was to be her final flight to RAF Kidlington. Her aircraft was found in the Thames but her body was never recovered. Tragedy struck the airport again in 2006 with the crash of a helicopter carrying Centrica workers to their oil rig.
Blackpool's commercial flights have long been popular with all sorts of passengers. In 1936 it started operating commercial flights to the Isle of Man, branching out in the 1970s to Spain and what was then known as Yugoslavia. Read More