22 Nov, 2015
No Comments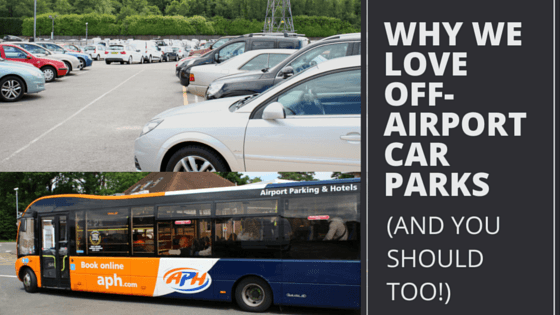 If you are going away for more than a day or two, it is usually the most cost effective option to book long stay parking, especially if you book in advance. However, have you considered booking off-airport parking? Many people first think of the cowboy operators who have hit the headlines for parking your car in a field, but this is just not the case for most of the providers. Read More
28 Apr, 2015
No Comments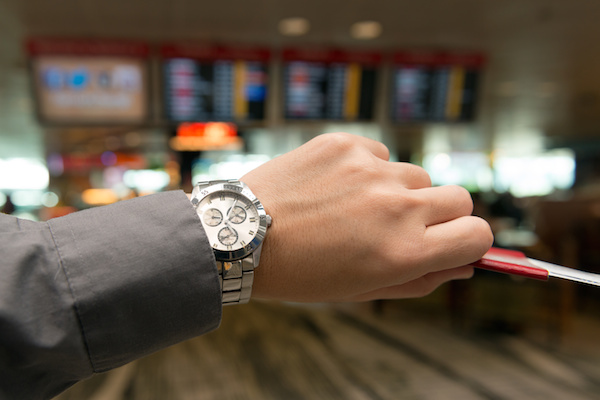 We know that when it comes to parking at the airport, most people pre-book their parking, want it to be cost-effective, are concerned about the location of the car park, and that most people pick Long Stay parking as their parking option of choice.
Long stay parking may seem the savvy choice – you're going away for more than a few days and you're willing to put up with a transfer to the airport. In most cases, the Official Long Stay car park may be more reasonable than Short Stay parking or Meet and Greet and therefore it all makes sense… or so you think! Read More
15 Jul, 2014
No Comments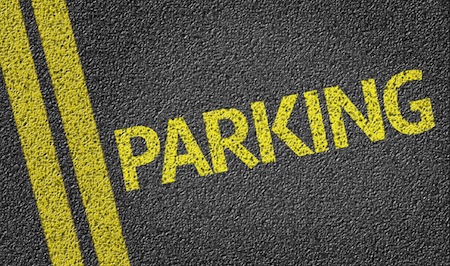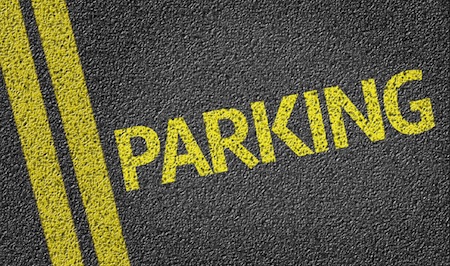 Passengers flying from airports in Northern Ireland could save up to 60% by pre-booking parking at long stay airport car parks instead of turning up on the day and paying at the gate, the Consumer Council has found.
The Consumer Council, an independent consumer organisation focused on Northern Ireland consumers, recently conducted a research where they compared the on-site long stay parking tariffs of the three NI airports (City of Derry Airport, Belfast International Airport and Belfast City Airport) and found that "pre-booking car parking came out on top as the best value for money".
Commenting on the results of the research, Jenny Robinson from the Consumer Council said: "The savings for booking car parking in advance can be significant. What is obvious is that consumers aren't getting the best price possible when they pay at the gate".
The research shows that for a 10-day stay a whopping £33 can be saved at George Best Belfast City Airport, £36 at Belfast International Airport and £39 at City of Derry Airport by booking car parking in advance.
Currently, Airport Parking Shop allows holidaymakers to compare prices at one NI airport, Belfast International. According to our recent research, the lowest available parking option at this airport hasn't changed compared to Summer 2013, and was £45 for a 2-week stay in August 2014.
20 Jun, 2014
No Comments
You've worked out your summer holiday budget, booked your flights, and then… you groan. You forgot the airport parking. Extortionate, rip-off, always more expensive airport parking.
Or is it?
At Airport Parking Shop, we decided to have a look at whether or not airport parking really does always get more expensive year on year. So, we gathered data for 27 of the UK's leading airports, looked at the cheapest available option for each, and found that over a quarter of airports have parking options available that are cheaper this year than they were in 2013, while prices remained the same for 19% of the UK's airports.
Although London City had the biggest price reduction with prices down 39% year on year, it is still the most expensive overall with 2 weeks parking costing £140.
Leaving your car for two weeks in August at Stansted and Gatwick airports will cost you less this year than last year, with cheapest option now available at 30% less for Stansted and 3% less for Gatwick.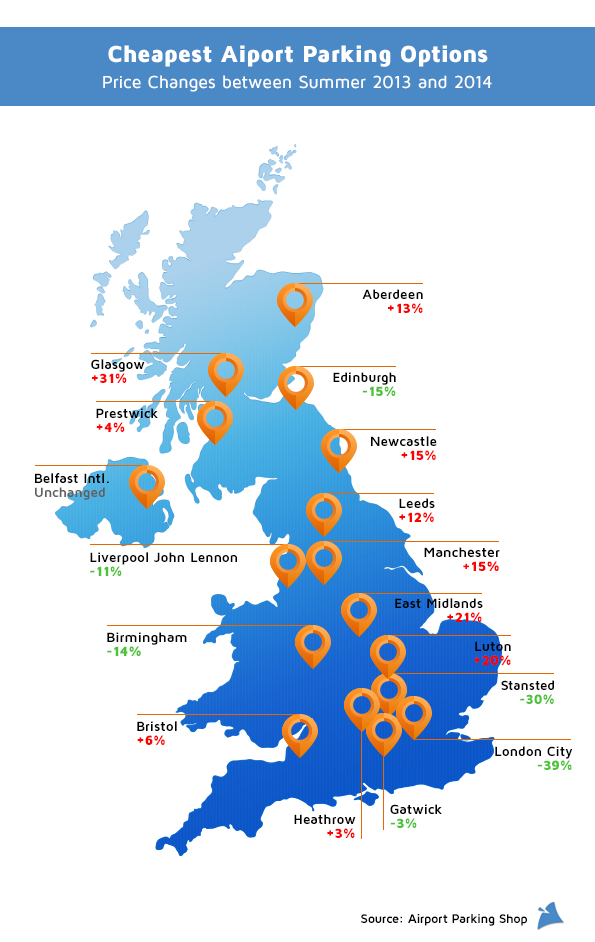 What We Compared
A year ago, we took an example of 14 days (two weeks' trip) in August and ran parking searches for each and every airport listed on our site. The dates we chose were 12-26 August, and we repeated the same search in early summer this year. Read More