Christmas Quiz: Can we guess your Christmas character?
15 Jan, 2020
Franki Napolitano
No Comments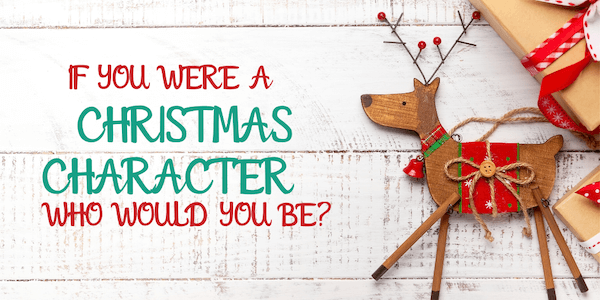 If you were a Christmas character, would you be more a cheeky elf than Mrs. Claus? Or perhaps you'd be more of a chilled out Rudolph than a grouchy ol' Scrooge?
Well, you needn't fret too much, we can tell you what you'd be with our quick quiz based on how you'd spend your time in duty free this Christmas.
Pick an item from the beauty section...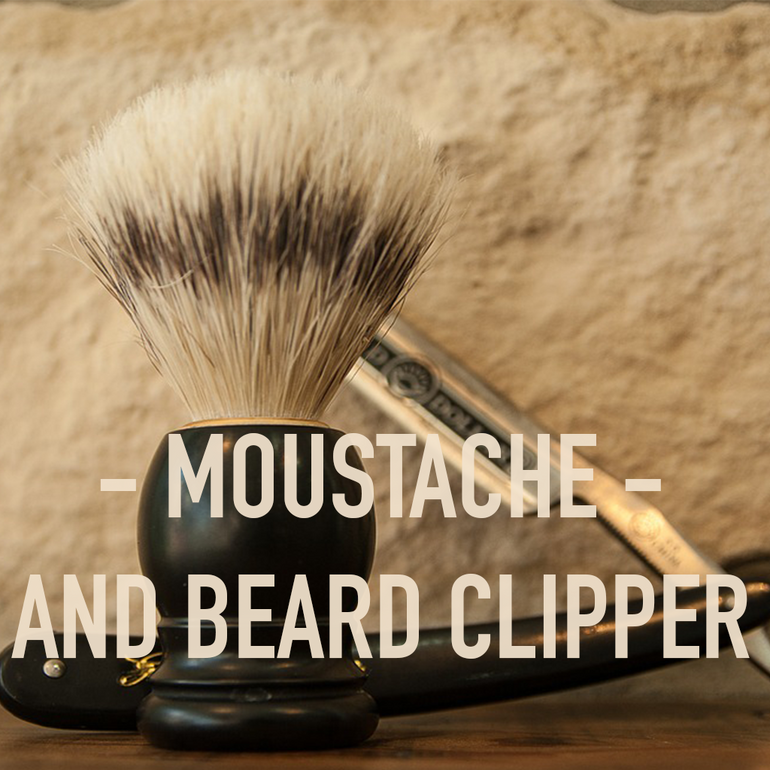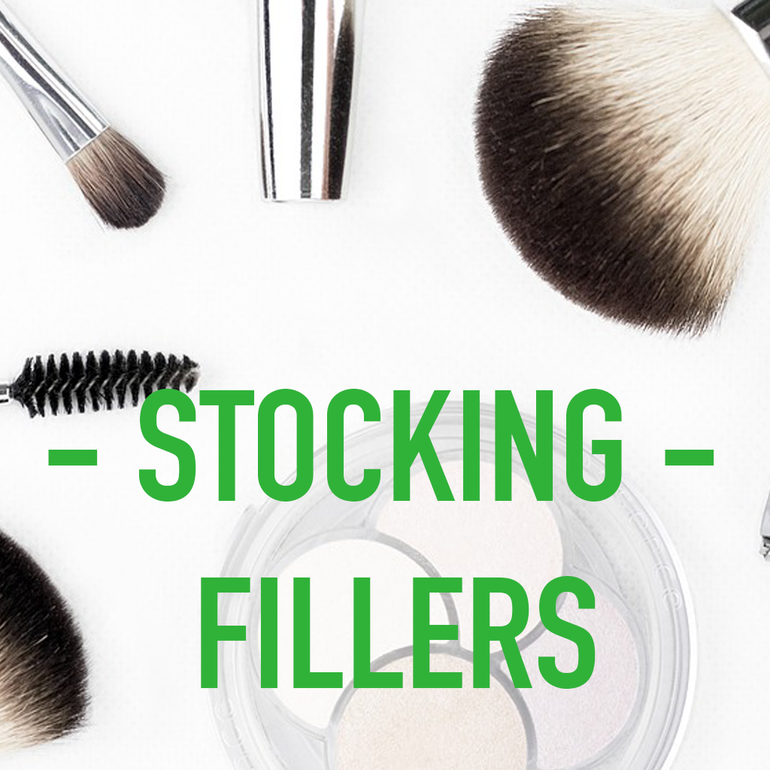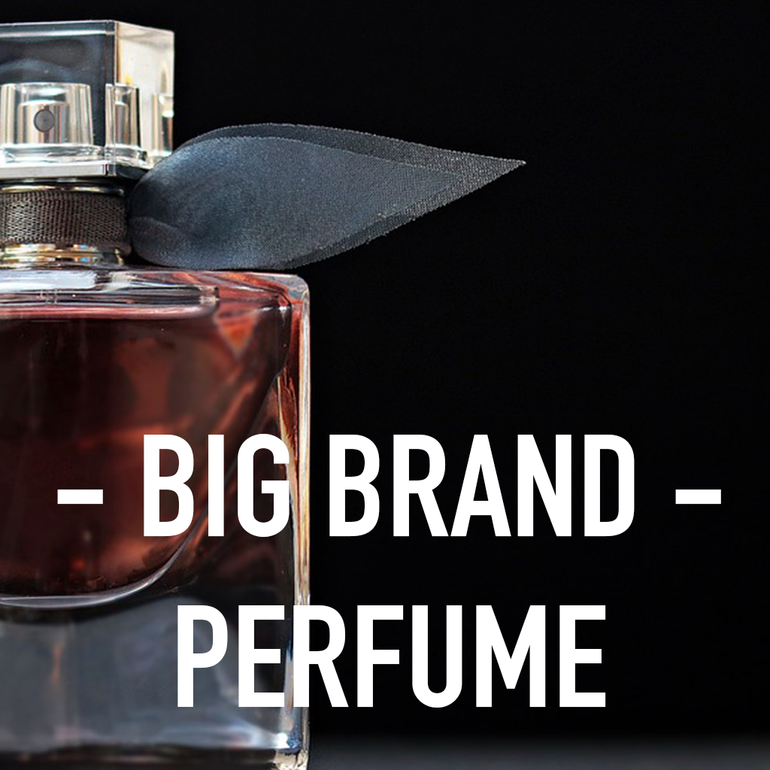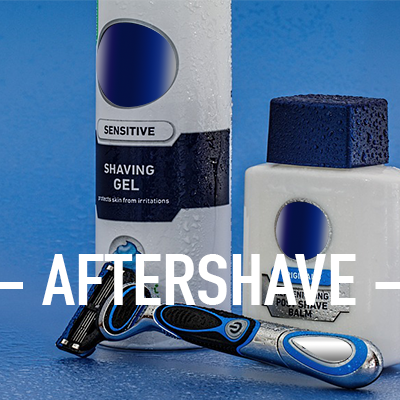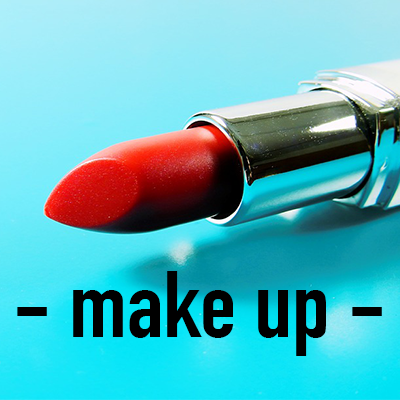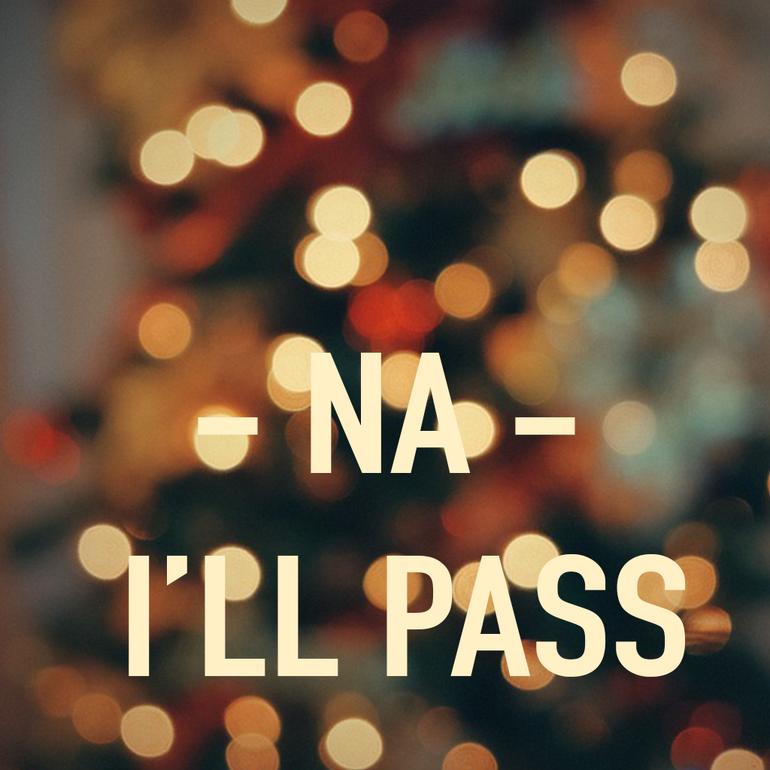 Pick something from the clothes shops...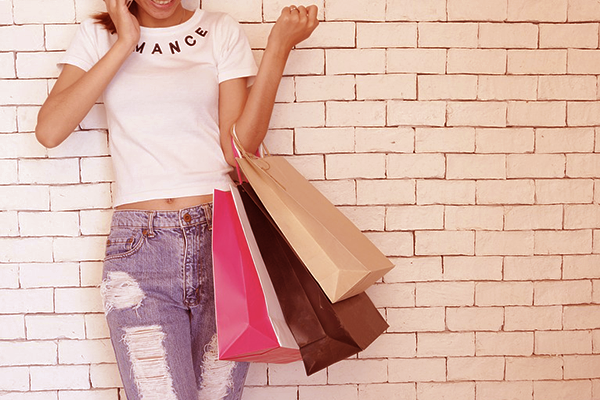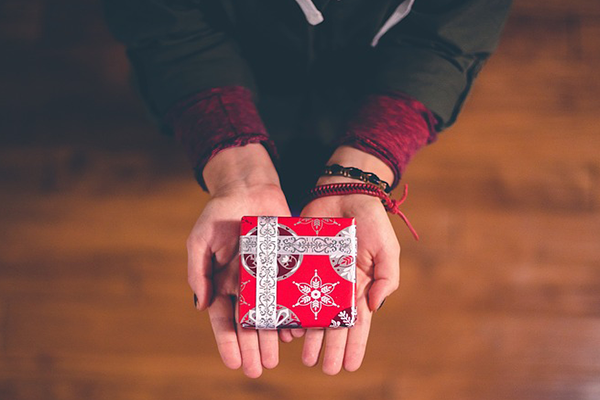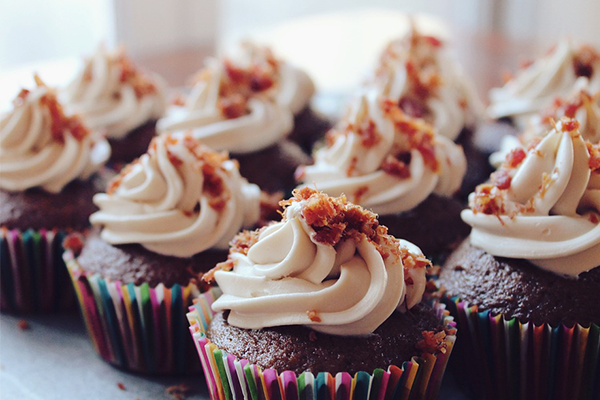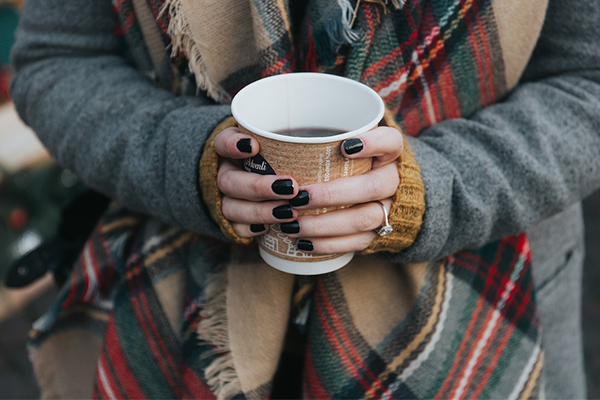 Pick a toy for the kids...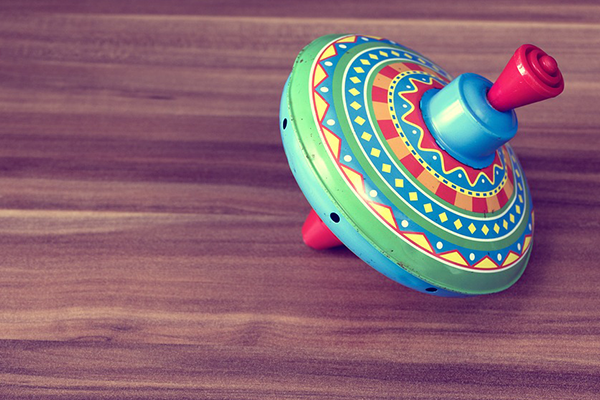 Can we guess which Christmas Character you'd you be, based on your airport Christmas Shopping at duty free?
Mrs Claus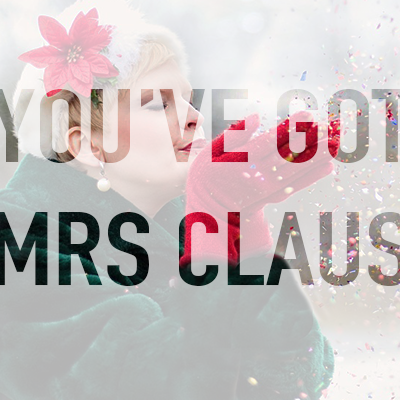 Congratulations, You've got Mrs Claus! You like your Christmas with a bit of class, and you sure can dress to impress. So you've picked up a few luxuries in duty free for you but you're also pretty serious about getting things sorted for the family. For you, the name of the game is "Christmas Dinner with sparkles".
Little Elf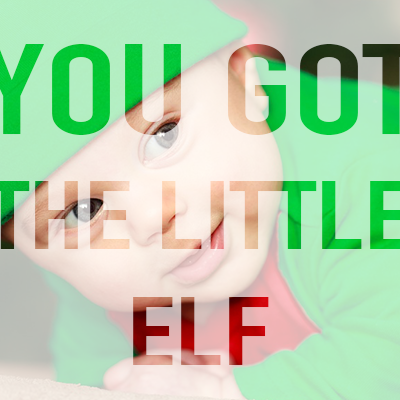 Looks like you're the cheeky one of this year's Christmas team, you've got the little elf, aka Santa's little helper! You love a good joke around the festive period, whether it's kidding around with the other elves or playing pranks on Mrs Claus. When it comes to Christmas day, you're pretty on it. You make a mean Christmas tree decorator and it's no surprise that you're chief of wrapping. Where would Santa be without you?
Santa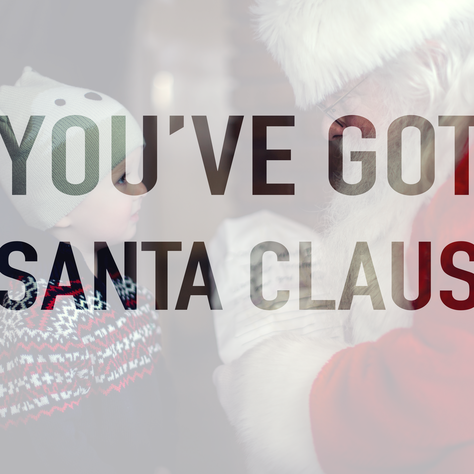 Ho Ho Ho and a very merry Christmas, you're Santa Claus! You're the big man of Christmas, St Nick, Santa, Father Christmas... You love giving gifts, so when it comes to duty free, you're ready to pick up lego for the kids, hamper for the aunt and maybe just a few chocolate biscuits for you too. Good thing you ordered extra baggage on the flight - with all those prezzies!
Rudolph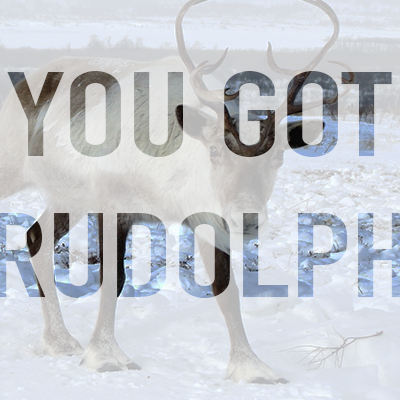 You've got Rudolph, the red nosed reindeer. You're pretty chill most of the time but you might not be the most organised shopper at Duty Free - picking up foodie treats and eating them on the flight is more your style. But at the end of the day, everyone's always happy to see you! And who knows, maybe the kids will leave you behind a carrot or two!
Scrooge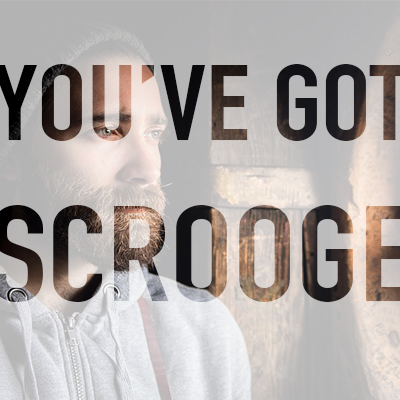 You don't seem like the biggest fan of Christmas... You've got Scrooge! Maybe you've been visited by the Ghosts of Christmas Past, Present and Future... or maybe you're just not feeling it this year. Take out the tinsel, un-dec the halls and try and avoid the Christmas Carols... On the bright side, you can still make the most of the Boxing Sales and national bank holidays!
Did we hit the nail on the head or were we totally off of the mark? Let us know below!
Enjoy this quiz? Why not check out our other Christmas Quizzes below: