08 Dec, 2017
Franki Napolitano
No Comments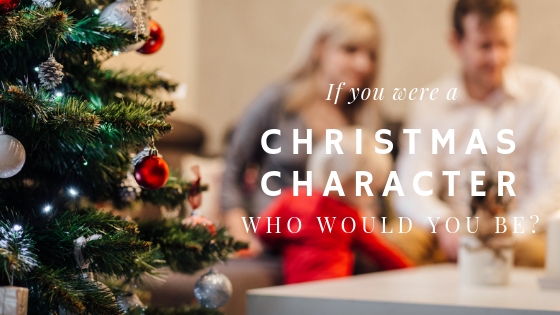 If you were a Christmas character, would you be more a cheeky elf than Mrs. Claus? Or perhaps you'd be more of a chilled out Rudolph than a grouchy ol' Scrooge?
Well, you needn't fret too much, we can tell you what you'd be with our quick quiz based on how you'd spend your time in duty free this Christmas.
Pick an item from the beauty section...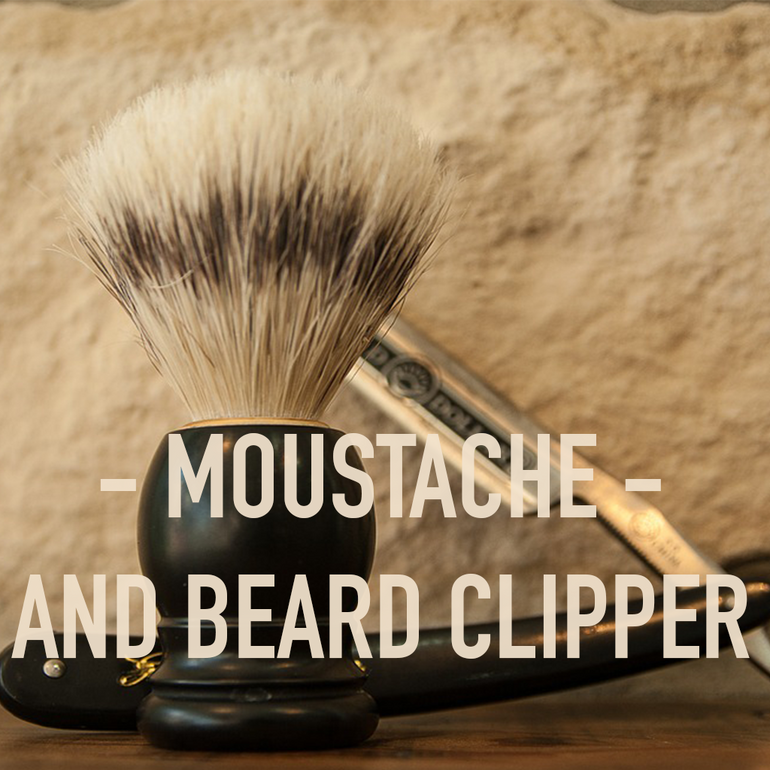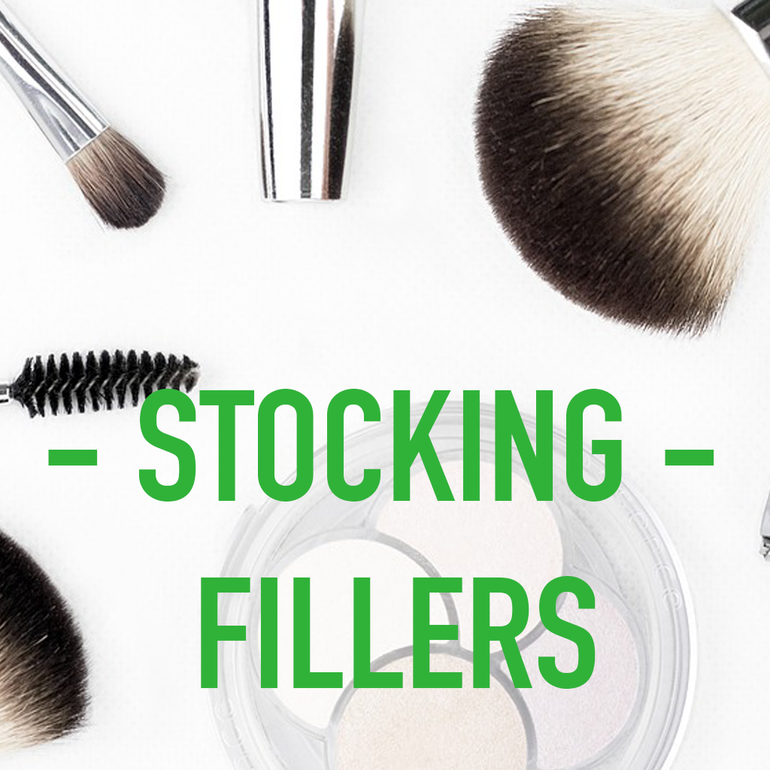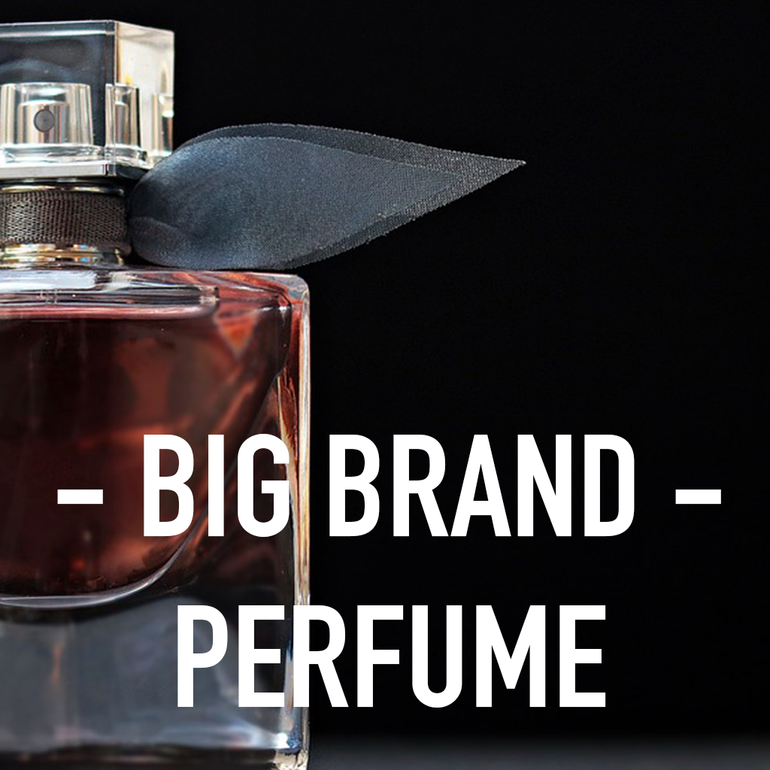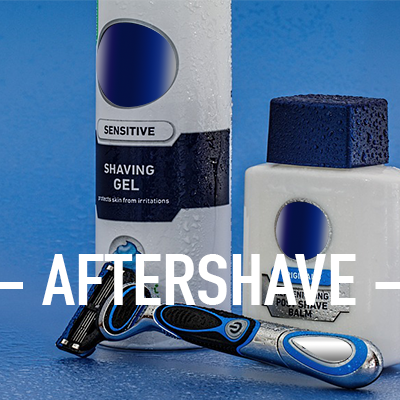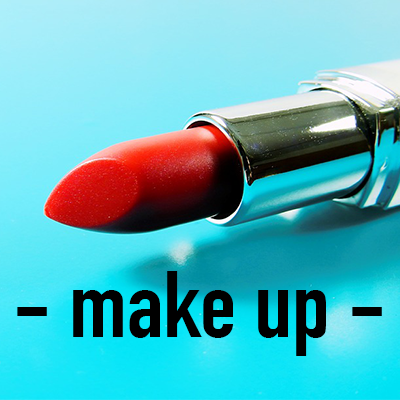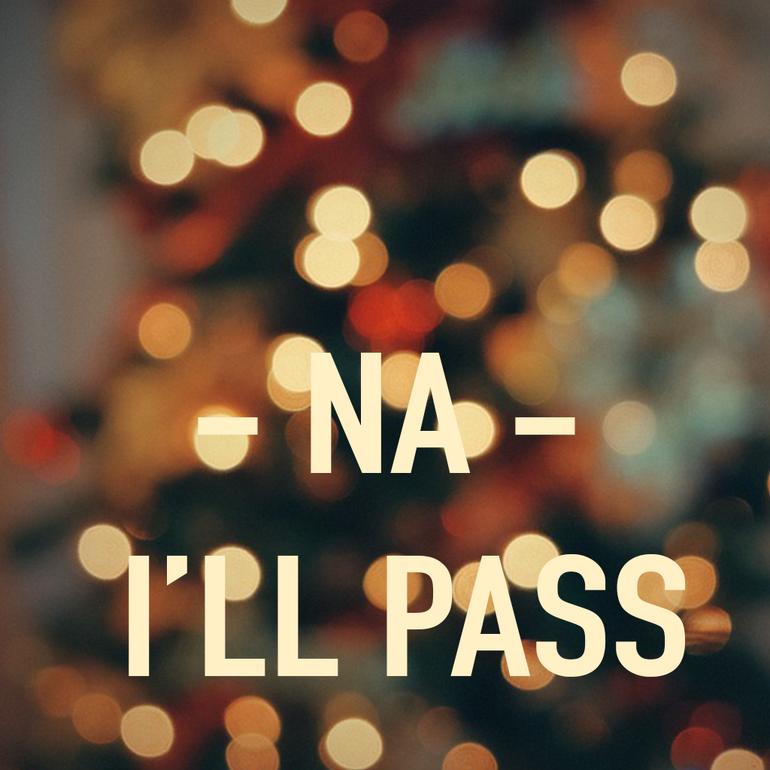 Pick something from the clothes shops...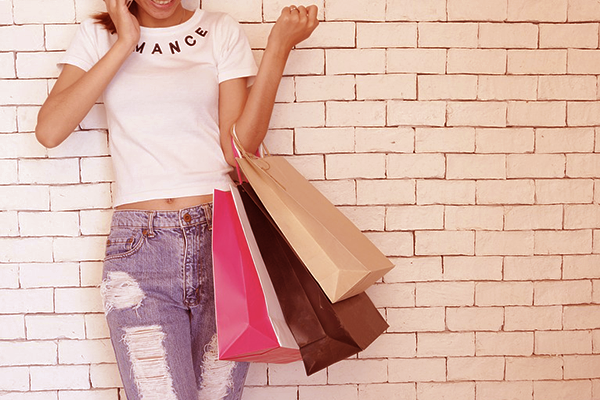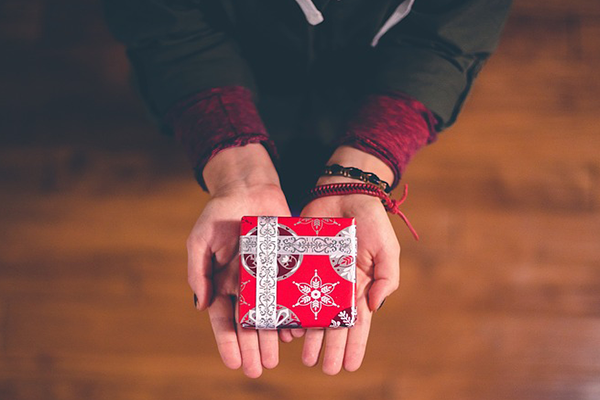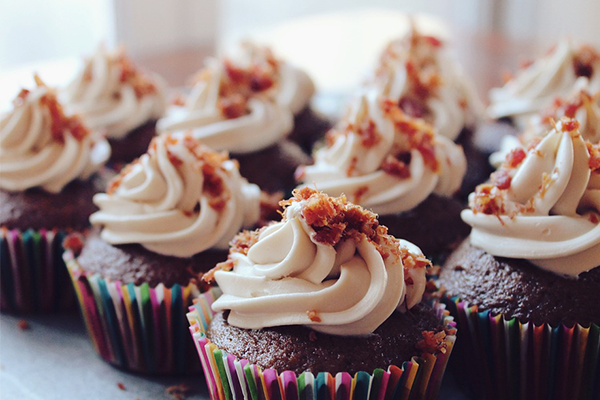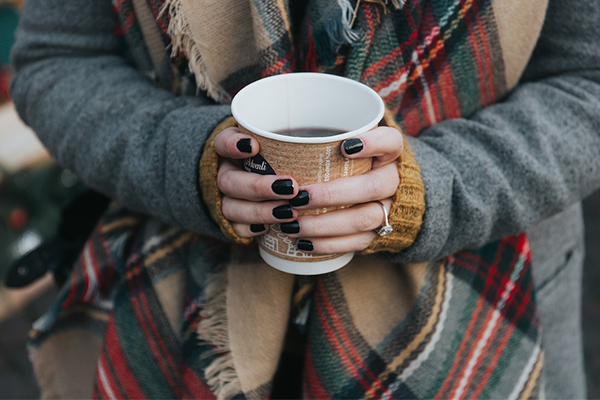 Pick a toy for the kids...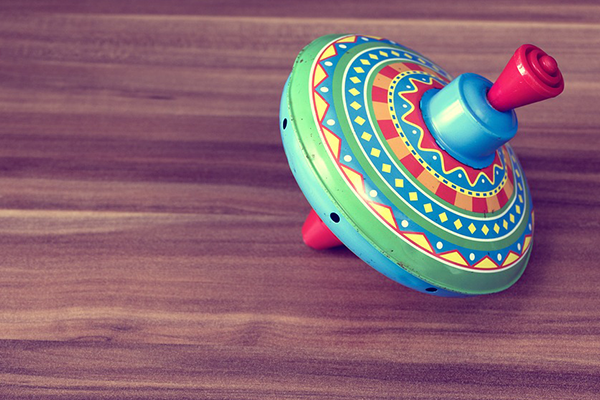 Did we hit the nail on the head or were we totally off of the mark? Let us know below!
Enjoy this quiz? Why not check out our other Christmas Quizzes below: