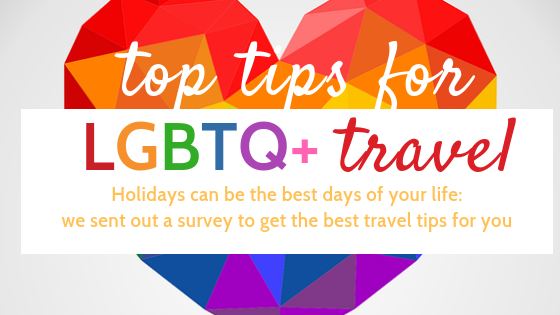 Holidays can be some of the best times of your life; strolling down the beach with your partner, enjoying dinner out with friends and family and creating fond memories to look back on!
Sadly for some travellers, it isn't always as straightforward as that.
In some countries where homosexuality is still prosecuted, holding hands with your boyfriend in public can become a political statement, getting through security can be scary and having drinks with friends can be met with hostility.
We're here to offer some advice about LGBTQ+ friendly destinations, how to get through the airport and what worldwide events are a must see. It's all thanks to a survey we sent out in 2018 to ask our readers about their experiences and what tips they'd like to pass on. Read More
---