26 Mar, 2018
Lauren Perry
21 Comments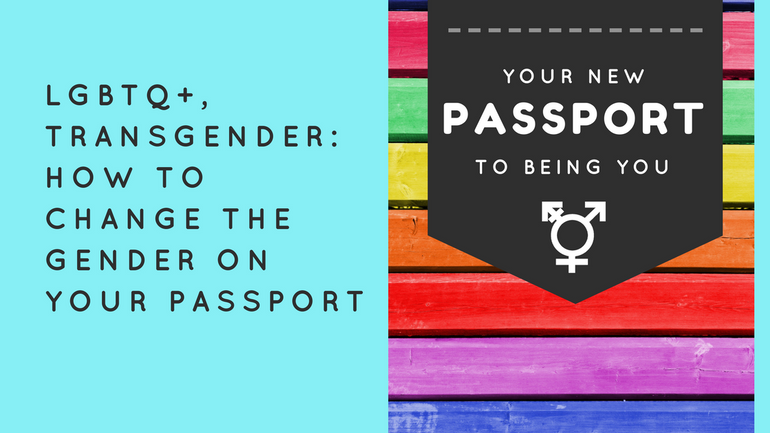 To celebrate International Transgender Day of Visibility, we've put together a step by step guide to help you change the gender marked on your British passport.
We began our journey by sending out a survey to LGBTQ+, transgender and transsexual groups to see what hurdles they came up against and what advice they have. 88% of those surveyed said it was definitely worth changing your passport and would recommend it to someone else.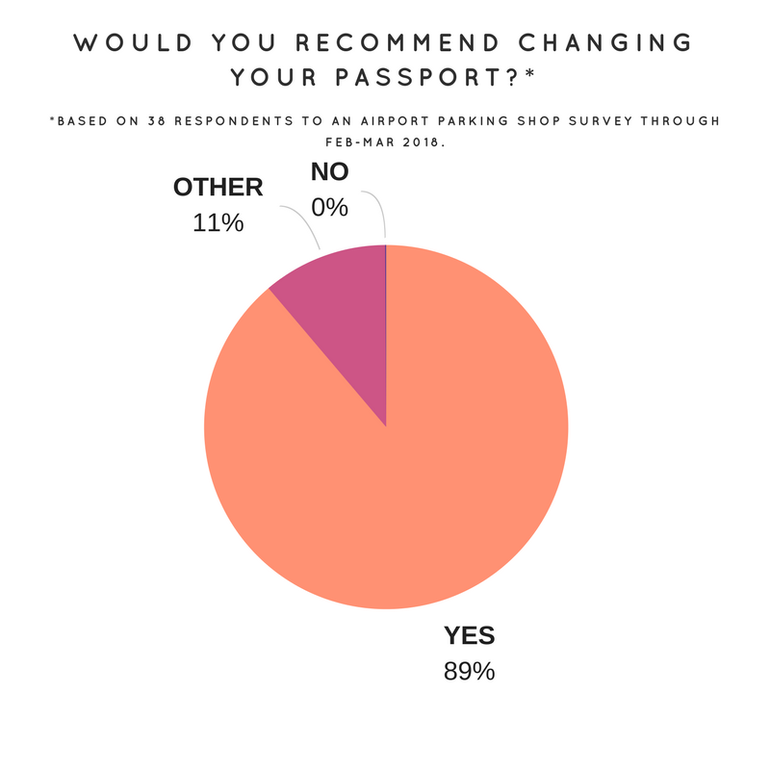 First, let's answer some questions about changing your passport in the UK.
---