14 Apr, 2016
Franki Napolitano
No Comments
At the beginning of April, we brought you 2016 Travel Trends Pt.1 and we promised you more – don't worry, we know just how patiently you have been waiting for the highly anticipated second instalment. So without further ado, shall we jump straight into Pt. 2 of our three part miniseries?
Canada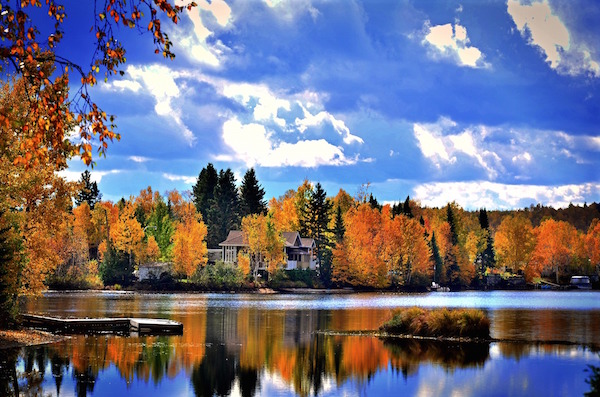 Average flight time from Gatwick: 8 hours direct to Toronto
You've got to go in: The Fall – September to October. Not only are the temperatures a bit more bearable than in the summer, you will also be surrounded by the natural beauty the autumnal colours bring to your surroundings. Fall is also less touristy so prices will usually 'fall' too.  
You've got to see: For you movie lovers, you'll be pleased to know that the Toronto International Film Festival will be running from September 8th – 18th and it's the perfect opportunity to do some celeb spotting too.
If you opt to visit in July, you may wish to visit the award winning Jazz Festival to be wowed by Canadian talent or perhaps treat yourself to cuisine from more than 200 top restaurants as part of Summerlicious – a culinary celebration enjoyed by foodies from all over.  You can also enjoy activities such as Dragon Boating, dining with 360° panoramic views at the CN Tower and of course, a trip to Niagra Falls, just a 90 minute car journey away from Toronto.
You've got to try: The Canadian take on a bacon bap, the Peameal Bacon Sandwich; it's Toronto's most distinct dish which is essentially pickled pork loin rolled in oatmeal. We also hear that poutine is also a must try – chips covered in cheese curd and gravy…we aren't convinced but let us know what you think!
Naples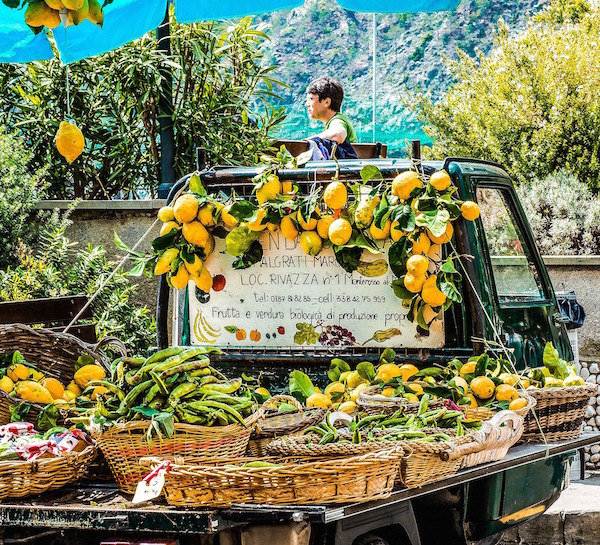 Average flight time from Gatwick: 2 hours, 45 minutes direct 
You've got to go in: October or March – both months are relatively quiet in terms of tourists, so you may be able to get more done. Don't worry though, you still stand a good chance of making the most of the warm weather.
You've got to see: Everything! There is such a diverse range of activities to enjoy and sites to see in Naples that you may find it tough to fit them all in. We would highly recommend you visit Pompeii and explore the magnificent lost city and its ruins. Then move on to Duomo di Napoli, Naples' main Roman Catholic church to explore the beautiful architecture and religious history.
If you'd like to see a more modern side to the city, you will find plenty of activities to keep you amused – why not check out one of the many underground art galleries, beach parties or spend a day wandering around a restored 19th century shopping arcade.  Lastly, a trip to Naples wouldn't be complete without visiting The Amalfi Coast. About an hours drive south, you'll find the stunning UNESCO World Heritage coastline, adorned with its famous lemon groves.
You've got to try: An authentic Neapolitan pizza, without a doubt! Or one of their most famous seafood dishes, the polpi alla luciana; Octopus cooked with tomatoes and chilli peppers – delicious.
Poland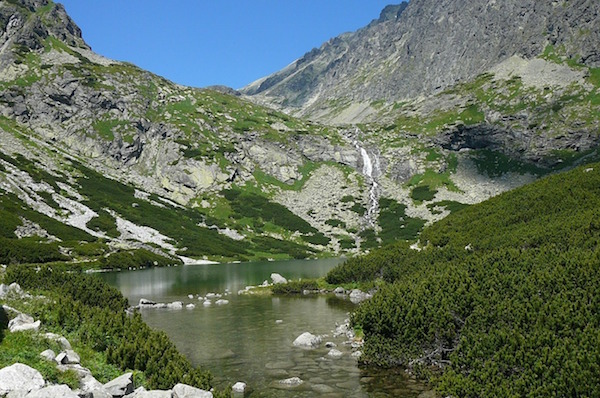 Average flight time from Heathrow: 2 ½ Hours direct to Warsaw
You've got to go in: Summer! A visit between June and September will be truly beautiful. A heady mix of high temperatures, outdoor festivals and impressive architecture create the perfect setting for an unforgettable trip.
You've got to see:  Poland's cities are home to many sites and activities, from the cultural and historic, to the adventurous and quirky.  Go hunting through the 13th century Wieliczka Salt Mines,  visit one of the infamous Polish Folk Shows whilst enjoying dinner and even forage through the woods to pick local mushrooms.
A visit in June may mean you get to experience the Juwenalia Festival which is a time for local students to celebrate finishing their school year. It's also a great time to do some hiking, and where better to experience this, than the Tatra Mountains?
We also have a whole range of other activities to explore in our Weekend in Poland blog from last year (did we predict a trend with this?!) 
You've got to try: The traditional dish Bigos which is a hearty stew of mixed meat, sausage and sauerkraut with a side of Pyzy (potato dumplings) and of course, the infamous Żubrówka Bison Grass Vodka.
Queensland, Australia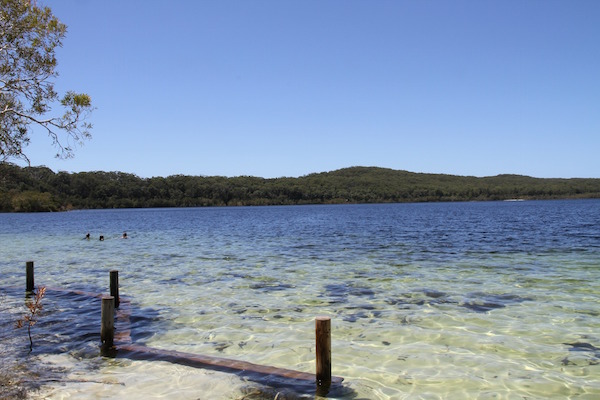 Average flight time from Heathrow: 26 ½ hours to Cairns
You've got to go in: The state has different climate zones and seasons depending on where you visit! Head to the North of Queensland between May and October for lower humidity and fewer touristy crowds, and head South during October to March if you want to turn up the heat.
You've got to see: Well obviously, you need to head to the Gold Coast and visit the magnificent beaches. Whilst you're there, make sure you check out the unrivalled views of the coast line from the SkyPoint Observation Deck or perhaps try some surfing at Snapper Rocks.  You should also take a trip to the Great Barrier Reef for a breathtaking scuba-diving session, or how about fishing,  snorkeling  and camping under the stars at Lady Musgrave Island?
You can also explore the rainforests in Cairns, Lake McKenzie on Fraser Island, or for you animal lovers, why not visit one of the hundreds of wildlife sanctuaries? We suggest a visit to Wildlife Habitat Port Douglas or Lone Pine Koala Sanctuary. 
You've got to try: The Seafood! Go for the King and Tiger Prawns, Mud Crab and Moreton Bay bugs and if you happen to be in Daintree, we hear the Oysters Kilpatrick are amazing! Follow up your seafood feast with some of the most delicious pineapples, mangoes and paw paws you've ever had. We hear Tim Tams and a sweet Bundaberg Rum go down a treat, too.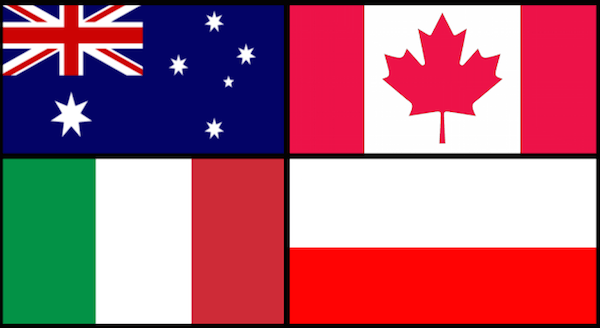 What do you think of the list so far, then? There have been some pretty great choices, wouldn't you agree? If you need further inspiration, stay tuned for
If you have visited any of the locations, we'd love to hear what you think of them.