04 Apr, 2016
Franki Napolitano
No Comments
So now that the 4 day Easter Weekend is a distant memory, isn't it about time we started thinking about our summer getaways and winter sun breaks?!
With new flight routes and airlines continuously added to the World's airports, jetting off around the world has never been easier. 
In their 2016 Travel Trends report, The ABTA have highlighted 12 top destinations to visit this year, so we thought we'd bring you a mini spotlight series to showcase why these places deserve a stamp in your passport!
Abu Dhabi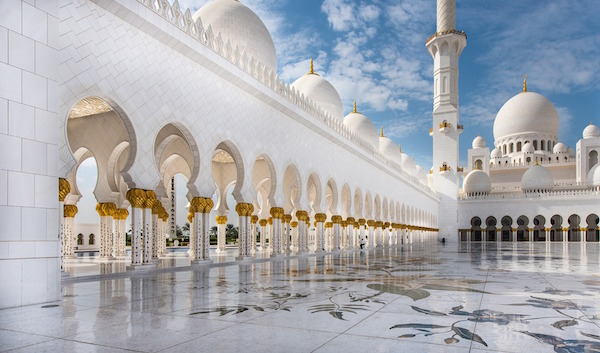 Average flight time from Heathrow: 7 ½ hours Direct
You've got to go in: September – November to ensure some much needed winter sun at a reasonable price, before the peak business and tourism season starts in December!
You've got to see: Any search for "What to see in Abu Dhabi" will tell you that a visit to the Sheikh Zayed Grand Mosque is an absolute must! It's the largest mosque in the UAE which is visited by a staggering 41,000 people during Eid. You'll also love the cultural hub of the city, the Emirates Palace Hotel, which hosts orchestras and film festivals, or how about a visit to Ferrari World Abu Dhabi to purr over some of the World's most exquisite cars?
However, if you fancy a slower pace, why not take a stroll or cycle along the Abu Dhabi Corniche, exploring the beaches, landscape gardens and fantastic eateries, rounded off with a stop at a sheesha cafe?
You've got to try: Stuffed Camel (Yes, really!) and Al Machboos, a famous meat and rice dish made with spices and dried lemon.   
N.B. – Remember that the UAE is an Islamic country and therefore local traditions, laws, customs and their religion should be respected at all times. If you are unsure,  have a read of our social etiquette abroad guide for more information. 
 Hawaii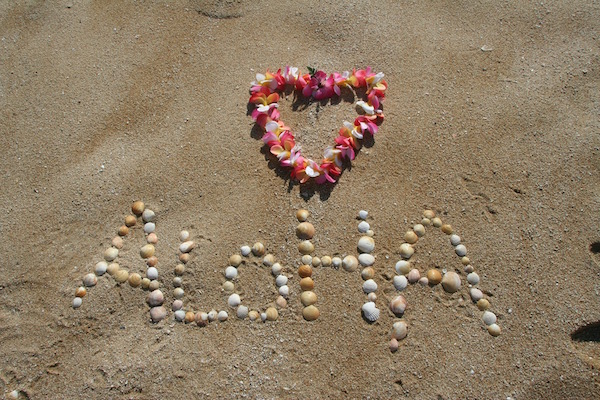 Average flight time from Heathrow: 21 hours with a stop over
You've got to go in: April, May, September or October when the weather is warmer and the prices are lower. December through to March are high season, so costs will be up! The temperature rarely dips below 20'c all year round and 'rainy season' (November – March) barely sees much rain at all!
You've got to see: One of the must see sights has got to be the North Pacific Humpback Whales! Whale watching in Hawaii is extremely popular and it's a truly breathtaking experience to witness their annual migration from the Gulf Coast.
2016 marks the 100th birthday of the USA National Parks service, so you can certainly expect plenty of celebrations across the islands! This is the perfect time to attend a Luau, try surfing or simply explore the magnificent islands.  Head to Akaka Falls on the Big Island, Seven Sacred Pools of O'heo in Maui, the Na Pali Coastline on Kauai or hike the Munro Trail in Lana'i for a real Hawaiian treat!
You've got to try: Well it has to be Kalua pig, surely? Pulled pork done in the traditional Hawaiian style – spitroasted over an open fire. Wash it down with a real Mai-Tai of course!
Silk Road, China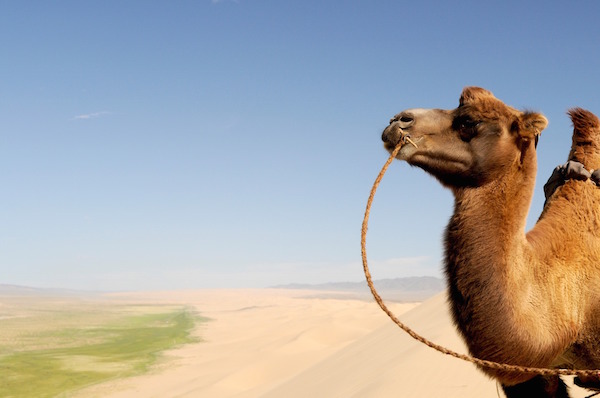 Average flight time from Heathrow: 12 hrs, Direct to Beijing
You've got to go in: March to May for the most pleasant climates. Although it really depends on which Silk Road route you take – the weather varies greatly across the regions.
You've got to see: Don't let the name fool you – this isn't just a single road! It is in fact a collection of historic trade routes that connected China to the Mediterranean. However, sticking with the routes in China, we highly recommend a visit to the Mogao Caves in the Gobi desert, one of the most important Buddhist sites in China. There are over 400 caves to be explored, some beautifully adorned with colourful murals and clay sculptures.
Perhaps a trek toward the Tian Shan mountains through the impressive countryside to visit the Heavenly Lake is more your style? Or maybe try the cities of Urumqi and Kashgar which are equally stunning, where their ever buzzing markets offer cultural diversity and vibrancy in abundance.
You've got to try: Paprika Mutton Skewers and DaPanJi – a whole chicken (including the feet and head sometimes), cooked with potatoes, peppers and a whole lot of spice! If you can handle the heat (and the feet!), it's well worth a try!
Iran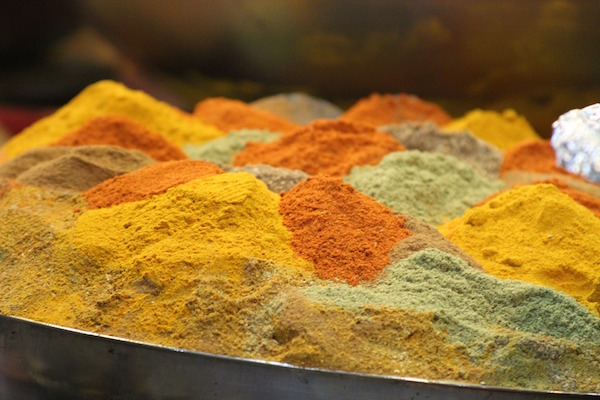 Average flight time from Heathrow: 6 hours Direct to Tehran
You've got to go in: The summer months can get extremely hot and resemble desert like conditions. A visit between October and November or March and May come highly recommended –  you'll still see temperatures in the 30s!
You've got to see: Iran is home to several UNESCO World Heritage Sites, one of which is Imam Square in the capital city Tehran. This important historical site has plenty for you to explore; you'll find the Sheikh Lotf Allah Mosque, the Ali Qapu Palace and the Shah Mosque, where the Muslim Friday Prayer Namaaz-e Jom'eh is held.
You can also visit the Isfahan Grand Bazaar, which is undoubtedly one of the best places to purchase an authentic Persian inspired rug and a bounty of spices, or choose to peruse some of the world's most valued treasure at the Treasury of National Jewels located within the City Bank – but you'll have to leave your bag, phone and camera with reception!
You've got to try: Kateh, a favoured dish in the north of the country. It's simply rice cooked with salt, butter and water until all the water is absorbed. You can mix with jam for breakfast or serve with cheese and salted fish for a savory meal.
N.B. – Tourism in Iran may come as a bit of a surprise given recent events and caution should be exercised whilst visiting. Iran is an Islamic country so the strict religious laws should be respectfully abided. For further information on travel to Iran, please refer to the Foreign Travel Advice page from Gov.uk.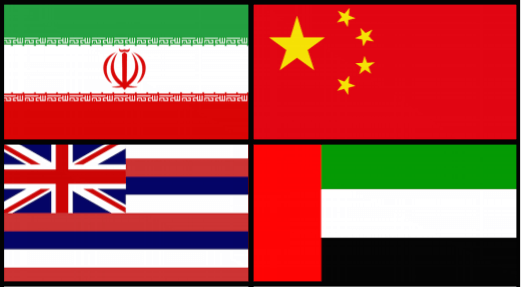 So, there's part one of our three part mini series of 2016 Travel Trends – make sure you keep an eye out for the next two blogs which cover more wonders from across Europe, South America and Asia!