20 Must See Ridiculous Reviews!
15 Jan, 2020
Franki Napolitano
No Comments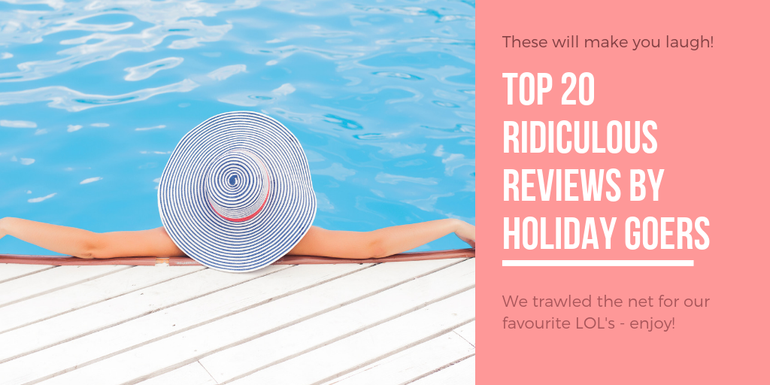 We've all read them; complaints about a hotel, beach or attraction that seem too ridiculous to be real. We've also all seen those memes with witty captions to make a point, or get a laugh… Well, we love both of these internet crazes, and so have put together 20 Must See, Ridiculous Reviews! Using our own memes with the hilarious comments we came across, we have created the perfect procrastination for a Friday! 
The People;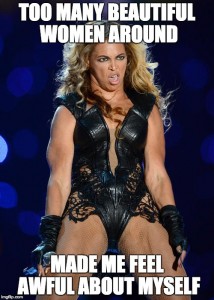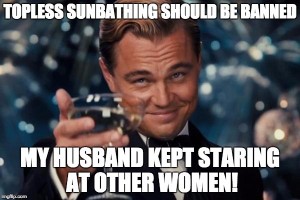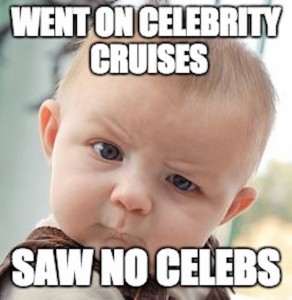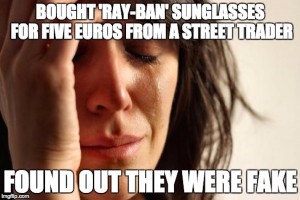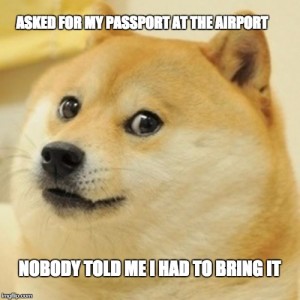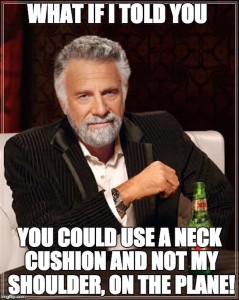 The Places;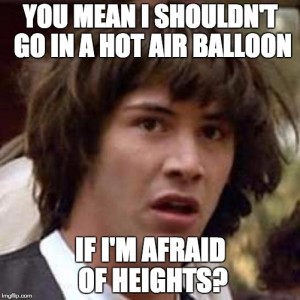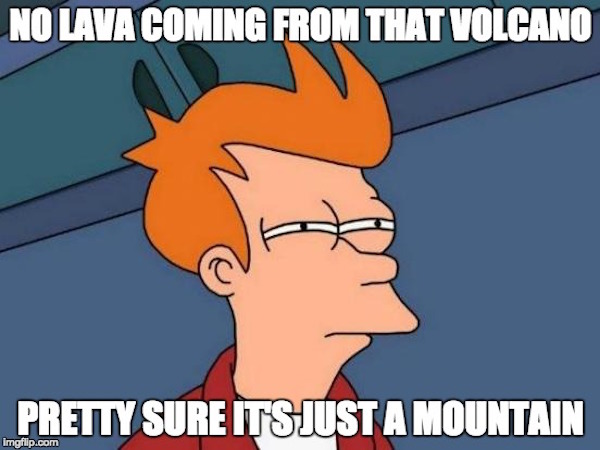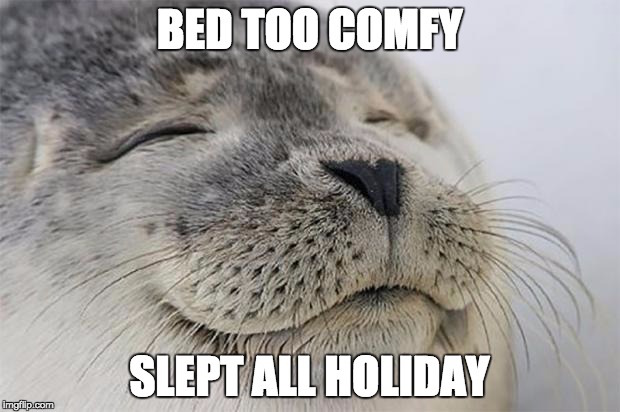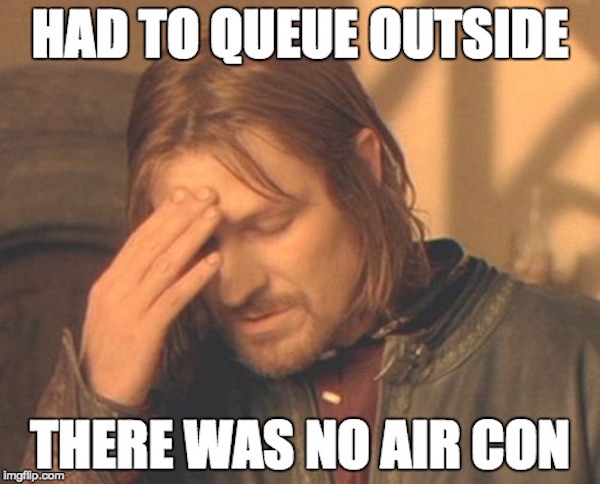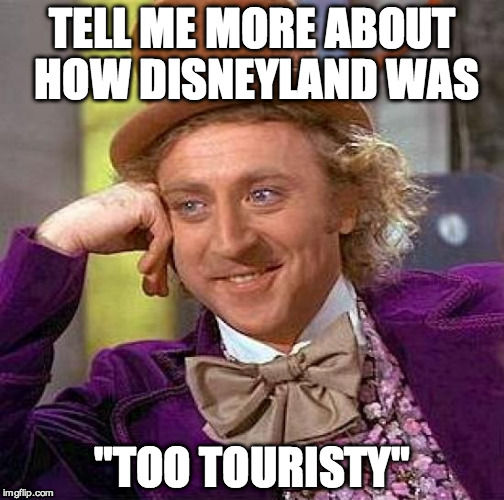 The Food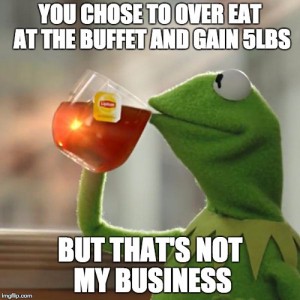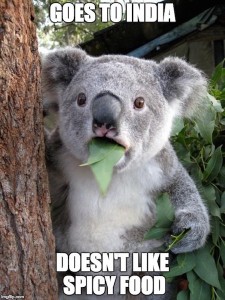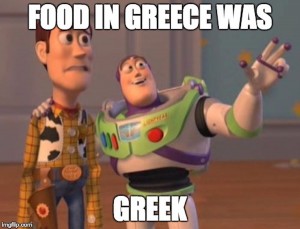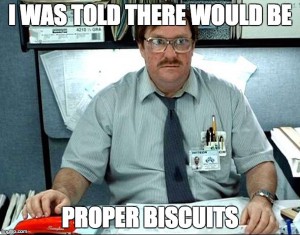 The Animals;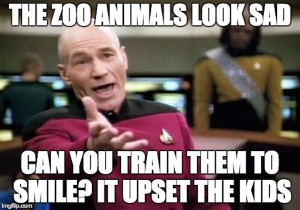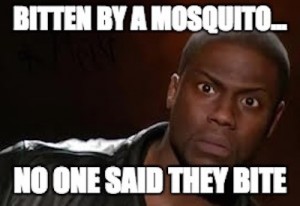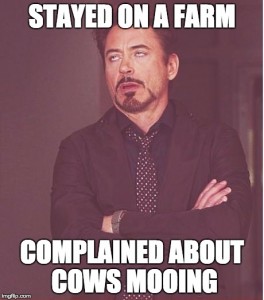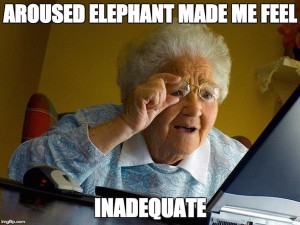 Did you laugh as much as we did reading these?! We hope so!
Just to round up, have a quick read on the ridiculous reviews of these tourist attractions..!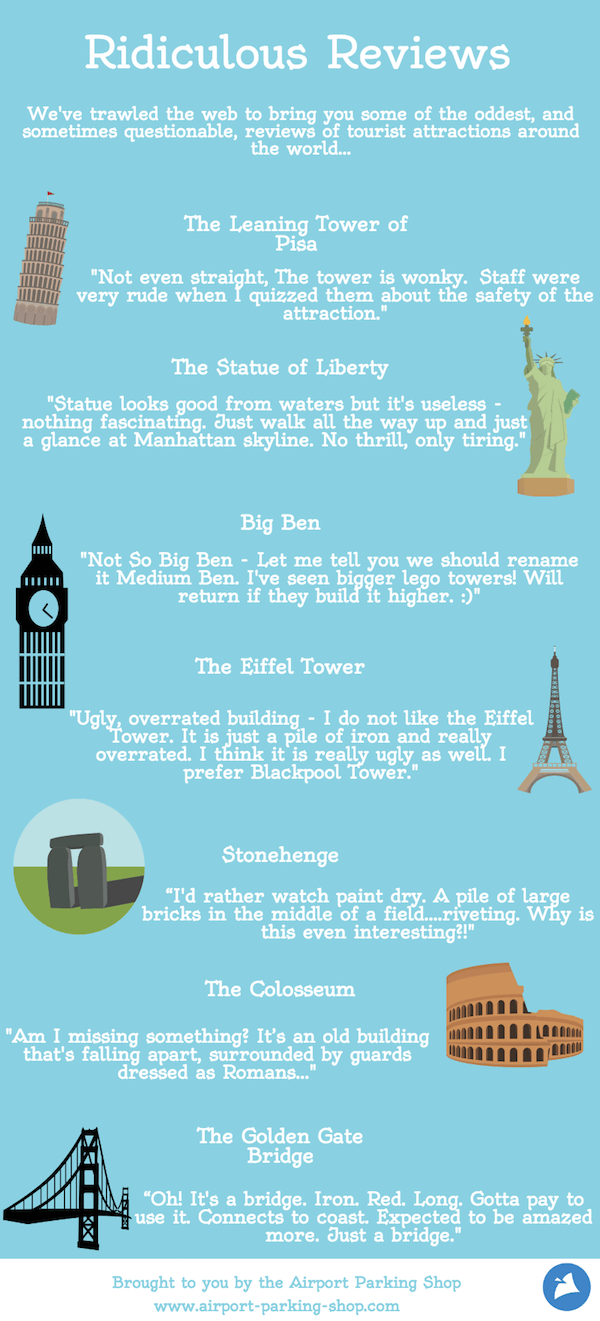 Had a good laugh?! Head over to @TravelPains for more brilliant memes and Travel Bug Bears!