16 Jul, 2014
Jurga Sefton
No Comments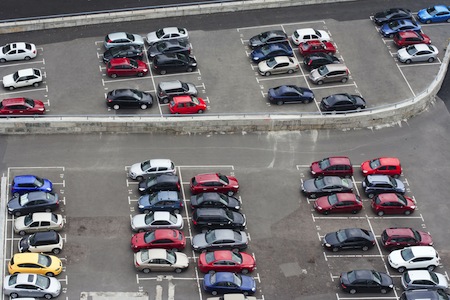 We've all been there: you park it, lock it, leave it, forget it. A recent poll by Direct Line DrivePlus shows that as many as 14% of British drivers in the last two years forgot the exact spot where they parked their trusted travel companion.
Even though it is not applicable to those who park at airports, as with some airport parking services such as Meet and Greet you don't even get to know the location of the secure compounds your car gets driven to, the findings reveal some interesting facts about our parking habits.
Women were found to be slightly more absent-minded than men, as only 16% forgot the exact place of their parked vehicle, compared with 12% of male drivers.
Interestingly, the survey of over 2,000 adults showed that men took much longer to track down their car (an average of 50 minutes), whilst women took much less, an average of 27 minutes, to get back behind the wheel of their car.